4 PILLARS
OUR CORE DIFFERNTIALS
The 4 principles pillars on which The Mind Research Foundation works on have its roots in evidence based approaches, principles, treatments and interventions.The thought process with which our therapists approach any client is based on the foundation of the 4 core principles or pillars. These are the pillars which gives MRF the right foundation, firm footing and belief that we could bring a change. The attempt is to connect key aspects of The Brain, Thoughts, Feelings, Behavior and Bodily Reactions which otherwise are often captured as separate facets.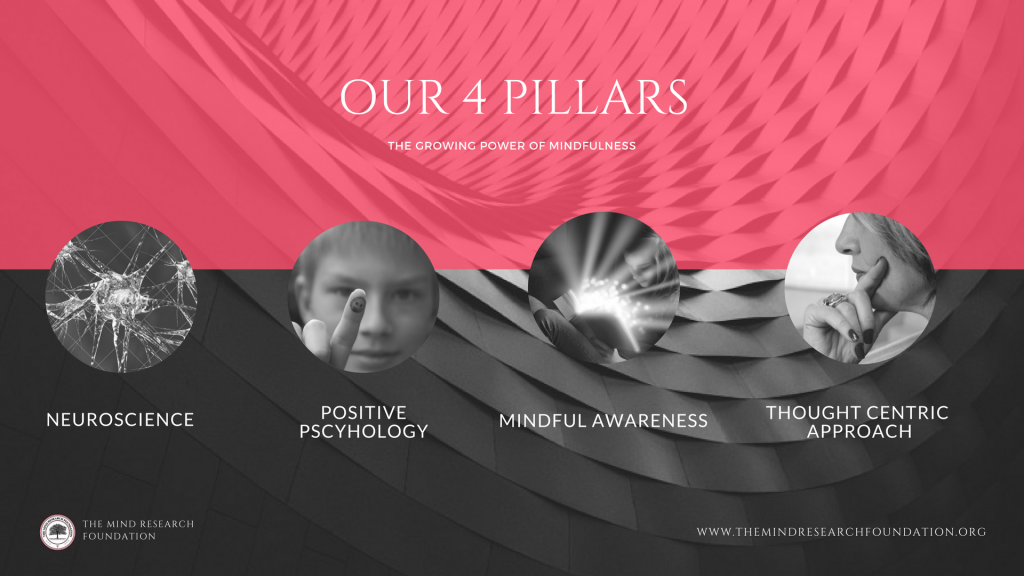 NEUROPLASTICITY
Neuroplasticity is the capacity of neurons and neural networks in the brain to change their connections and behavior in response to new information. Neuroplasticity affirms the ability to strengthen and increase our brainpower, a liberating concept that flies in the face of the older, all-too widely held notion that a person's mental capacity is innate and unchangeable, like height or eye color. These are the core abiding principles on which the foundation's psychological interventions are based.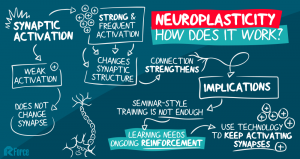 POSITIVE PSYCHOLOGY
Wellbeing is about having the skills that you need for day-to-day life. Principles of Positive Psychology enable individuals and communities to thrive; a belief that people want to lead meaningful and fulfilling lives, to cultivate what is best within themselves, and to enhance their experiences of love, work, and play.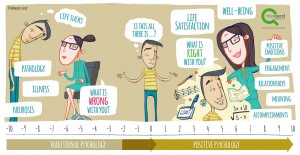 THOUGHT CENTRIC APPROACH
The ultimate goal of the organization has been to promote overall health and well-being of the person in order to prevent any illnesses and to have an enhanced life.Read More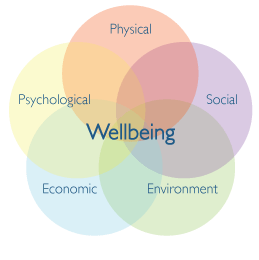 MINDFUL AWARENESS
Mindfulness is the simple human skill to be fully present, conscious of where one is and what one is doing, and not excessively reactive or astounded by what is happening around one.Read More