The Power of Ayurveda
Connects with your Body
Get your Customised blend of Herbs that support you to handle life better
Getting Started is Easy
Book a Session with our Ayurveda Specialist and start your journey with us.
Our Powerful Ayurvedic Herbs and Spices
Customised for your Being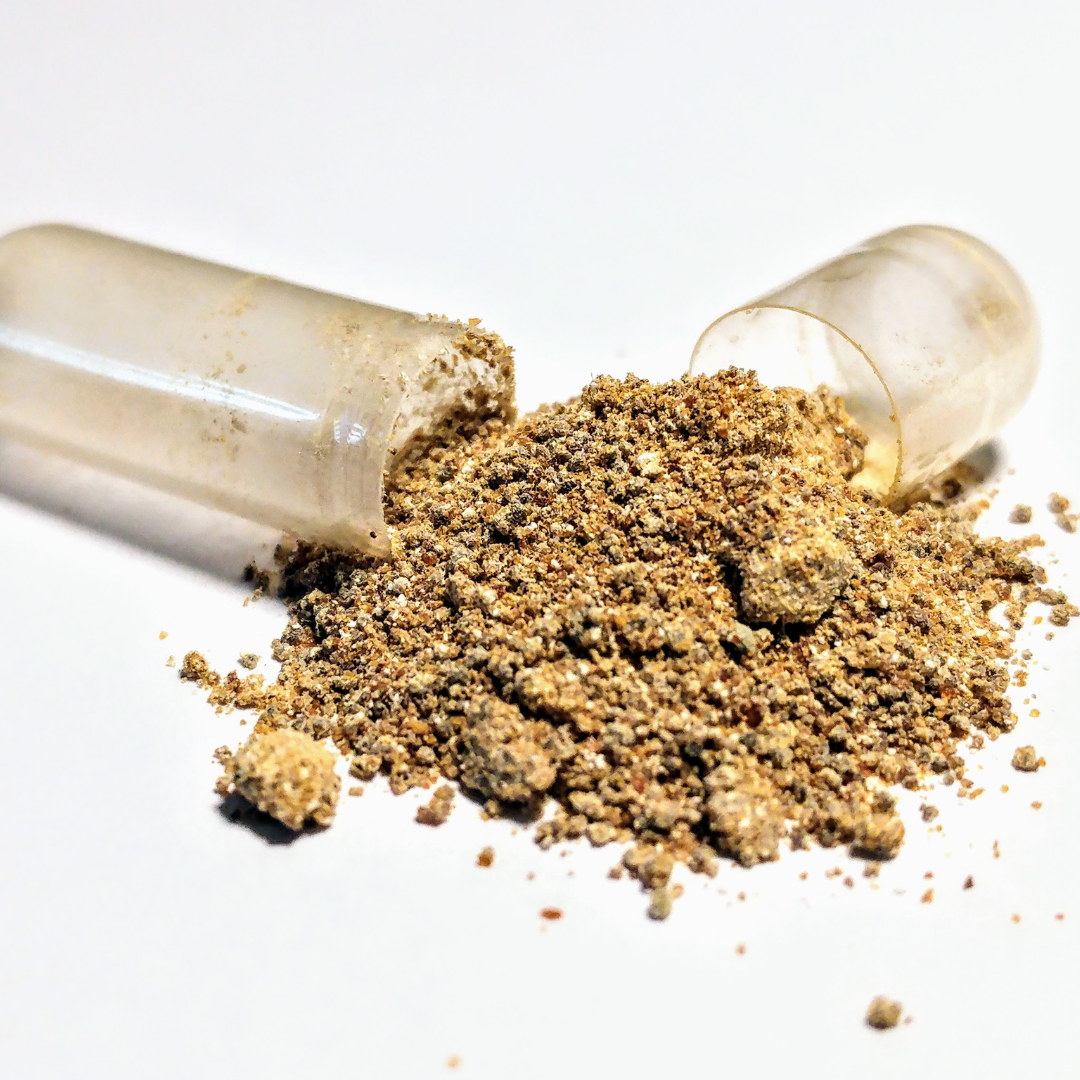 Herbs
Ashwagandha (Withania somnifera)
Brahmi (Bacopa monnieri)
Jatamansi (Nardostachys jatamansi)
Saffron (Crocus sativus)
Shankhpushpi (Convolvulus pluricaulis)
Tulsi (Ocimum sanctum)
Licorice (Glycyrrhiza glabra)
Guduchi (Tinospora cordifolia)
Vacha (Acorus calamus)
Shankhapushpi (Evolvulus alsinoides)
Tagara (Valeriana wallichii)
Haritaki (Terminalia chebula)
Amalaki (Emblica officinalis)
Bibhitaki (Terminalia bellirica)
Shatavari (Asparagus racemosus)
Bhringraj (Eclipta alba)
Arjuna (Terminalia arjuna)
Guggul (Commiphora mukul)
Gotu kola (Centella asiatica)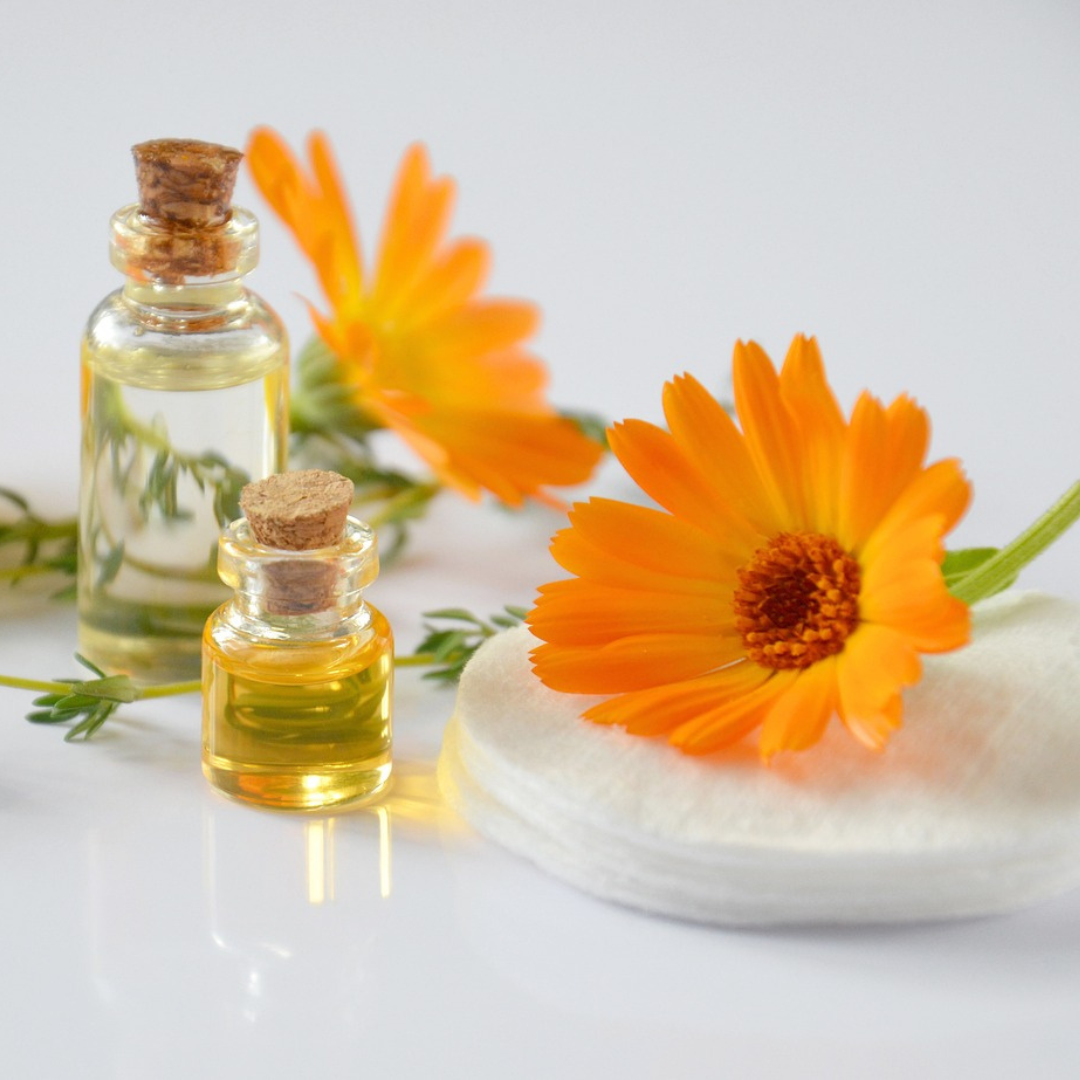 Understanding Your Body Chemistry
We go deep into your Physical and Psychological history to understand the deepest corners of your Mind & Body.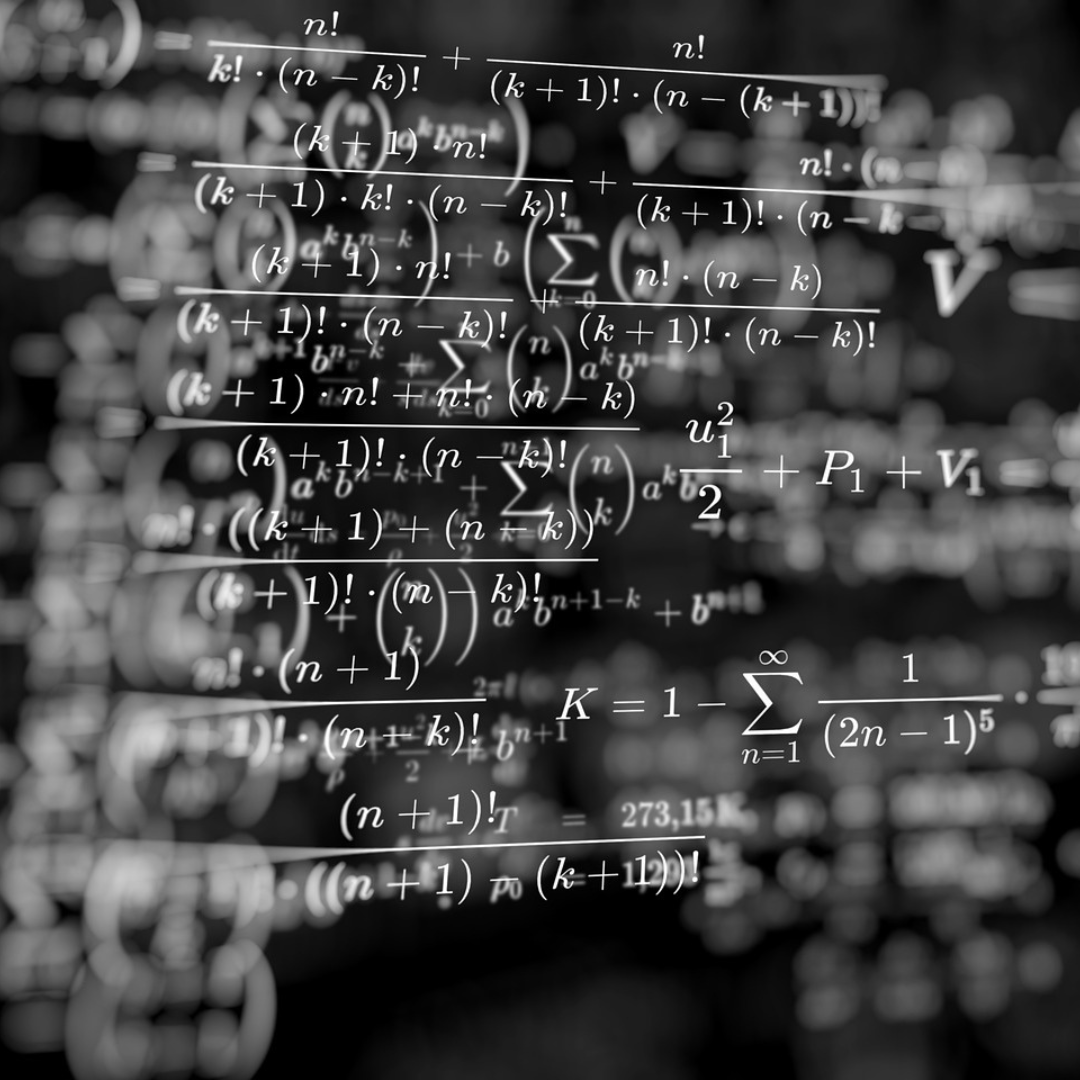 Customised Combinations
We prepare an algorithm that is just for you based on our understanding of you.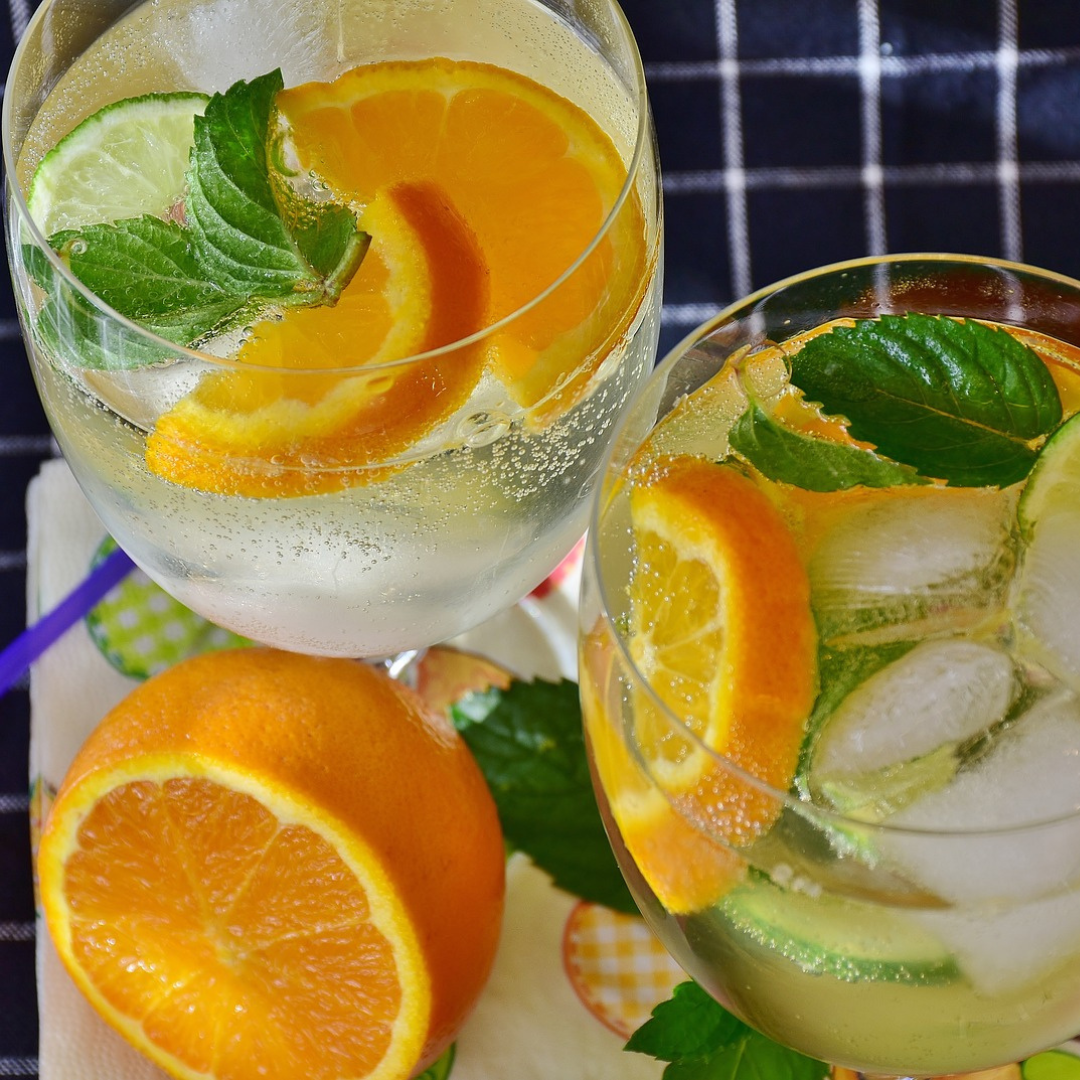 Blend the Ingredients
We Blend the selected herbs and spices suitable for you and deliver at your door step.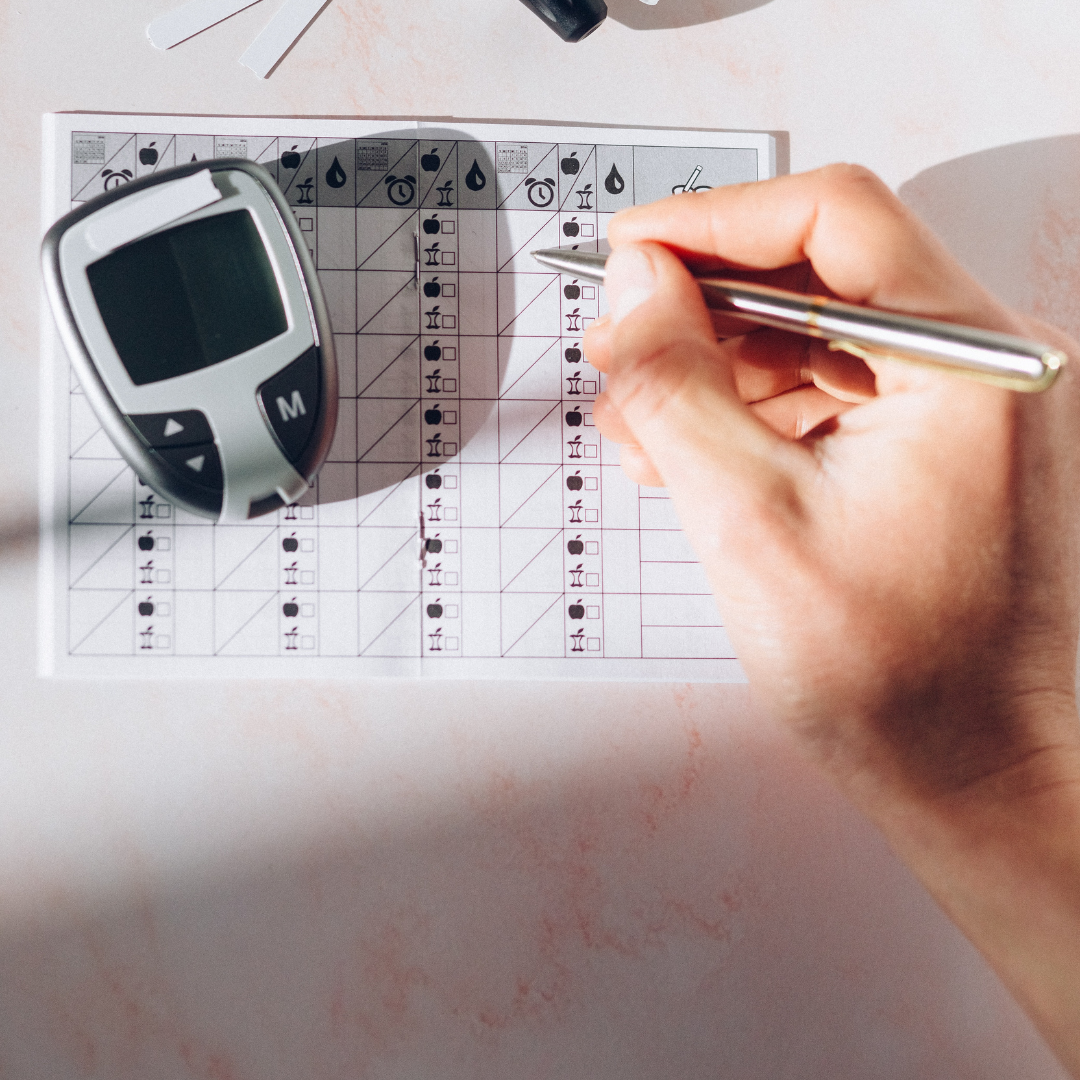 Record Weekly Progress
We keep track of your progress with regular weekly and monthly updates. Changes our made to your customised blends to enhance your well being.
Contact Us
Ask a question or book an appointment below. For emergencies visit your nearest hospital
info@themindresearchfoundation.org