Parent Membership
Becoming a Parent member of The Mind Research Foundation puts you in excellent company with experts who understand children more than anyone else. It also gets you greater understanding from Parents of other Children and problems that you may face to handle yours. There are three types of Parent Membership available based on your Child's age:
Group I- Gradeschooler Parent: 5-12 yrs.
Group II- Teen Parent: 12-18 yrs.
Group III- Young Adult Parent: 18-21 yrs.
The Mind Research Foundation 1 year Parent Membership has the following benefits:
1. Get regular updates on Parenting and Parenting Styles to manage your children better.
2. Be a part of Parenting Seminars and Parenting Group Discussion held online to understand more about parenting problems and how to mange the same.
3. Get invited to Events, Voluntary Assignments, Parent Group Discussions and be eligible to participate.
4. Get introduced to Parents who share similar problems and have an opportunity to discuss and share your thoughts anonymously.
5. Become a part of more than 10,000 people who trust and support us in our efforts.
Membership Fees: Rs. 499/- 
Validity: 1 year
[si-contact-form form='38']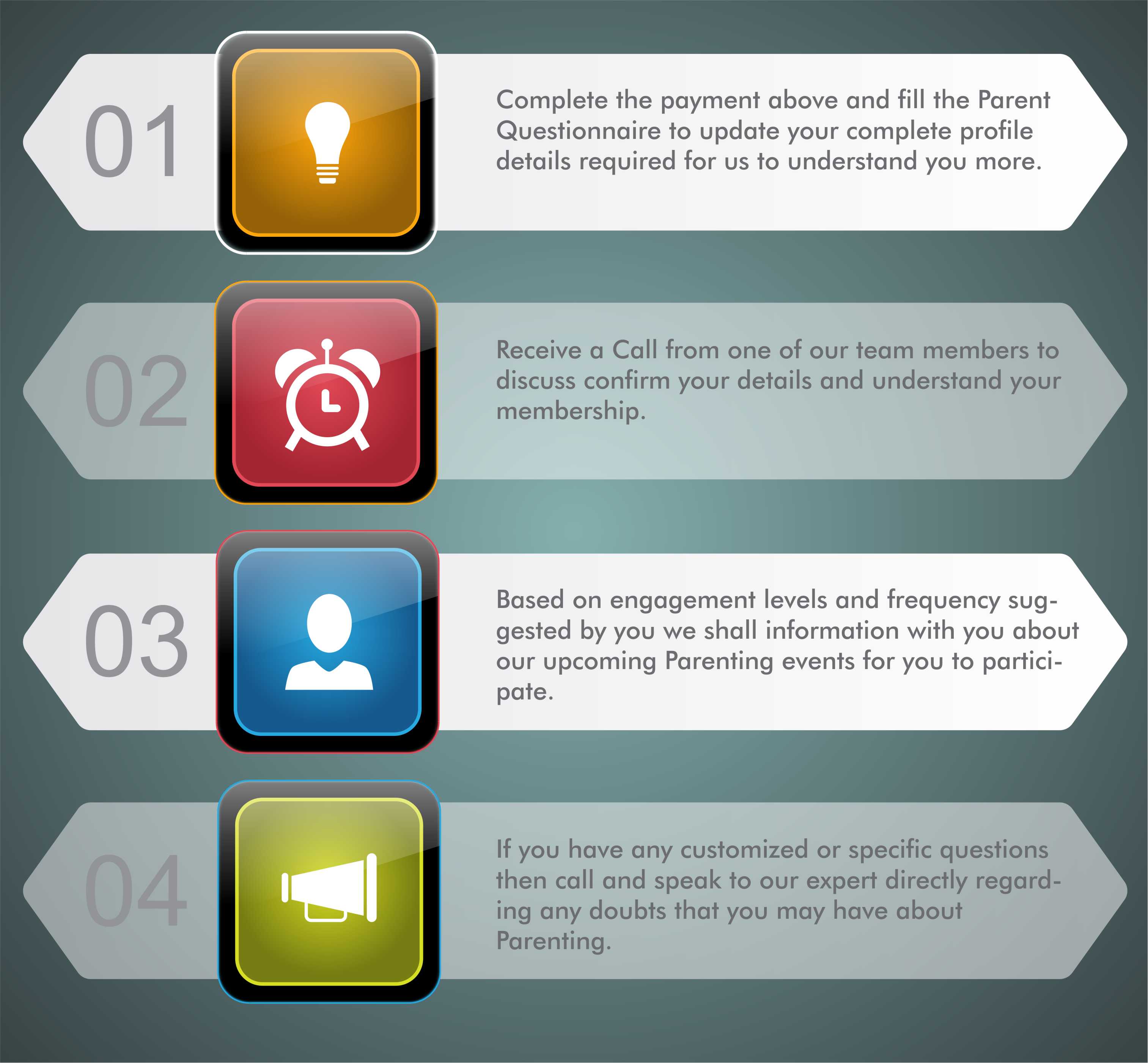 About the Foundation
The Mind Research Foundation was established with a commitment to create a positive impact in the society by directing people towards recognising the importance of Behavioural Health, normalizing conversations and facilitating de-stigmatization of Behavioural Health. Our endeavour is to encourage those living with Behavioural health conditions to get the help they need, and ensure those who need help or are vulnerable have access to excellent support, acceptance, and resources they deserve."
The Mind Research Foundation has established itself as a Leader in evidence-based behavioural health treatments. The organization has also progressively made its mark in the Global Behavioural Healthcare space by focusing on filling the gap between Neuroscience, Positive Psychology and Healthcare and unyielding dedication towards research, discovery, application and advancement of clinical solutions for the prevention, diagnosis and treatment of a multitude of psychological and psychosomatic ailments.
The MRF Team feels passionately about the limitless potential of the brain ; and has seen first-hand the positive impact of "thought centric" approach towards thought care interventions. Embarking on the journey of exploring neuroscience, positive psychology, mindful awareness training and it's impact physically and emotionally on human beings with a special emphasis on children, led the founder's on a larger quest, that is " to improve the overall state of well-being of people be it in personal or work settings"
The Mind Research Foundation Team provides clinical excellence and support to individuals who require interventions for a wide spectrum of Behavioural health conditions that affect thinking, behaviour human interactions and much more. Each client at our center receives an up-close-and-personal, thorough assessment by our highly qualified and capable consultants, ensuring diagnostic accuracy through psychological evaluation, Behavioural work-up and clinical observation. Our clinical team is made up of compassionate, highly experienced professionals trained in a wide variety of therapeutic modalities and approaches employing them to all meet the needs of each individual client. The MRF Team always aims at going above and beyond to give our clients the best possible opportunity to transform their lives and heal inside out!