CONSULT NOW
At the Foundation we offer our clients varied services from counselling, detailed diagnosis to thought-education. We provide the clients an opportunity to explore events and feelings that are painful, a way to recognize them and then an approach to handle them better. We offer an all-round therapy plan under one roof. We help individuals understand why they are experiencing symptoms of distress and guide them to cope with their stress in a therapeutic manner.
WE HELP YOU UNDERSTAND WHAT YOU ARE GOING THROUGH AND PROVIDE YOU WITH WAYS TO COPE UP WITH IT.
1. ANXIETY DISORDERS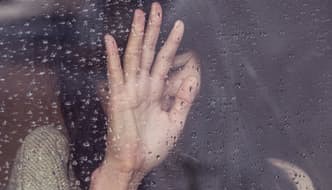 Anxiety
Separation Anxiety
Insomnia (Sleep problems)
Panic Attacks
Lack of Confidence
Anger Control and Management
Low Self-Esteem
Post-Traumatic Stress Disorder (e.g. Fires, Natural Calamities)
2. DEPRESSION
Depression is a mood disorder that causes a continuous feeling of sadness and loss of interest.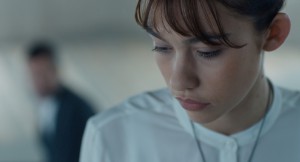 It affects how you feel, think and behave and can lead to a lot of  physical, emotional and behavioural problems.
You may have a problem to do normal day-to-day activities, and sometimes you may feel as if life isn't worth living.
More than "sometimes or a normal phase of sadness", depression isn't a weakness and you cannot just get over it or cure it by thinking positively.
Depression may require long-term treatment. But don't get discouraged. Most people with depression feel better with medication, Psychotherapy or both.
3. HABITS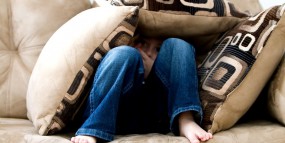 Nail Biting
Tantrums
Addiction
Stammering
Snoring
Bed Wetting
Obsessive Compulsive Disorder
Overthinking/analyzing
4. RELATIONSHIP PROBLEMS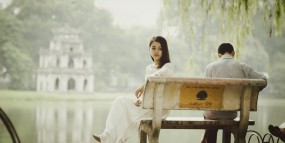 Marital Discord
Separation
Relationship issue with boyfriend/girlfriend
Divorce
Bereavement/grief/lost a family member
Problems with parents
Problems with In-laws
5.EDUCATIONAL PROBLEMS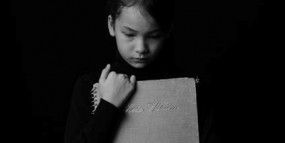 Effective Study Habits
Organisation Management
Teenage concerns
Time Management
Attention Deficit and Hyperactivity Disorder (ADHD)
Achievement Deficit
 6. STRESS & PAIN
  Stress
  Tension Headaches
  Pain Management
  Irritable Bowel Syndrome
  Chronic Fatigue Syndrome
Telephonic/Skype Counselling
The Mind Research Foundation takes pride in offering services for mental health issues through skype sessions and telephonic counselling.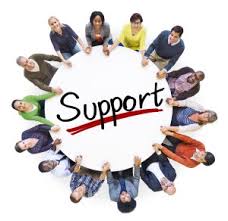 It is a challenge in a country like India, keeping in mind the diversity and cultural difference but with the right tools and training,we are able to bridge this gap and bring about a change.
People in India are not open about addressing mental health problems, hence introducing these services helped in making them more open and approachable.
In Online counseling / therapy, also known as e-therapy, e-counseling, tele-therapy a therapist or counselor provides psychological advice and support over the Internet. This can occur through e-mail, video conferencing, online chat, or Internet phone. Online therapy can occur in real-time, such as in phone conversations and online chat rooms, or in a time-delayed format, such as through e-mail messages.
Career Counselling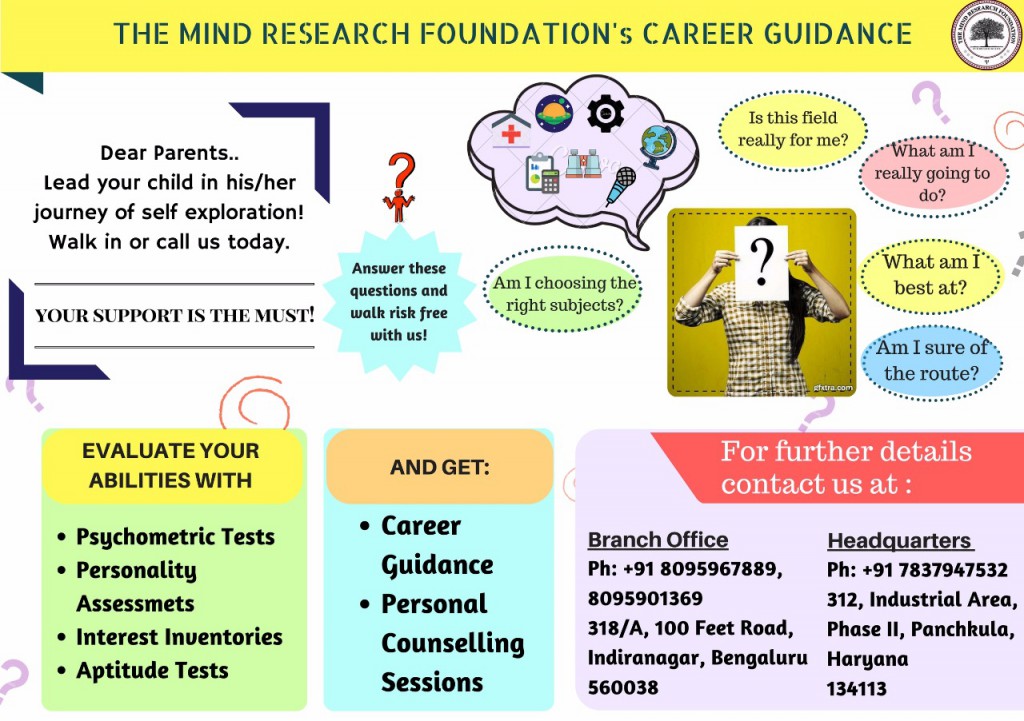 [si-contact-form form='36']

CALL NOW:
Bengaluru (Timings: 10:30 a.m. to 7:30 p.m.)
+91-80-2520-2055
+91-80-9596-7889
+91-80-9590-1369
+91-78-1300-4040
Chandigarh (Timings: 10:30 a.m. to 6:30 p.m.)
+91-78-3794-7532
+91-172-2592531
Supported Languages: English, Hindi, Kannada, Tamil, Telegu, Bengali, Punjabi
In the present day context, Lifestyle disorders are becoming more and more common. We cater to the following lifestyle services:
Our counselling services are available for general and medical issues.
Our services are available for the following:
Academic stress among students have long been researched on, and researchers have identified stressors as too many assignments, competitions with other students, failures and poor relationships with other students or lecturers . Academic stressors include the student's perception of the extensive knowledge base required and the perception of an inadequate time to develop it. Students report experiencing academic stress at predictable times each semester with the greatest sources of academic stress resulting from taking and studying for exams, grade competition, and the large amount of content to master in a small amount of time.
Marriage counseling leads to positive outcomes and research indicates it is more effective than no counseling. It helps couples to prepare for or adjust to new life stages such as new couple, family with young children, and family with adolescent children, launching children and moving on and family in later life. Each of these life stages put different demands on the couple and makes them aware of the new demands.
Job stress can be defined as the harmful physical and emotional responses that occur when the requirements of the job do not match the capabilities, resources, or needs of the worker. Job stress can lead to poor health and even injury. While some workplace stress is normal, excessive stress can interfere with your productivity and impact your physical and emotional health. And your ability to deal with it can mean the difference between success or failure.
Emotional health refers to your overall thought well-being. It includes the way you feel about yourself, the quality of your relationships, and your ability to manage your feelings and deal with situations that life brings.
Science has long recognized that some level of stress can be adaptive and even healthy, however, chronic student stress has been consistently associated with negative outcomes. For the majority of students in this study, academic stress is constant. More than 70 percent of students reported that they often or always feel stressed by their schoolwork, and 56 percent reported often or always worrying about such things as grades, tests, and college acceptance.
CALL NOW:
Chandigarh (Timings: 10:30 a.m. to 6:30 p.m.)
+91-78-3794-7532
+91-172-2592531
Bengaluru (Timings: 10:30 a.m. to 7:30 p.m.)
+91-80-2520-2055
+91-80-9596-7889
+91-80-9590-1369
+91-78-1300-4040
Supported Languages: English, Hindi, Punjabi
We will embrace you as you are in the moment without judging you and maintaining the highest level of integrity as we surge along with you! That is our duty and we give it the highest respect!
We will empower you by giving you tools for life!
THE MIND RESEARCH FOUNDATION

Address: Plot No. 312 Industrial Area Phase 2 Panchkula-134113
Phone- +91-172-2592531, +91-172-2595312, +91-7837947532

Videos


[wonderplugin_carousel id="10″]