The Mind Research Foundation
"Sometimes that One Voice On The Call Can Make The Diffference –
The Most Important Thing is To Give Your Presence

We have to do our part by being the Light wherever We Go"!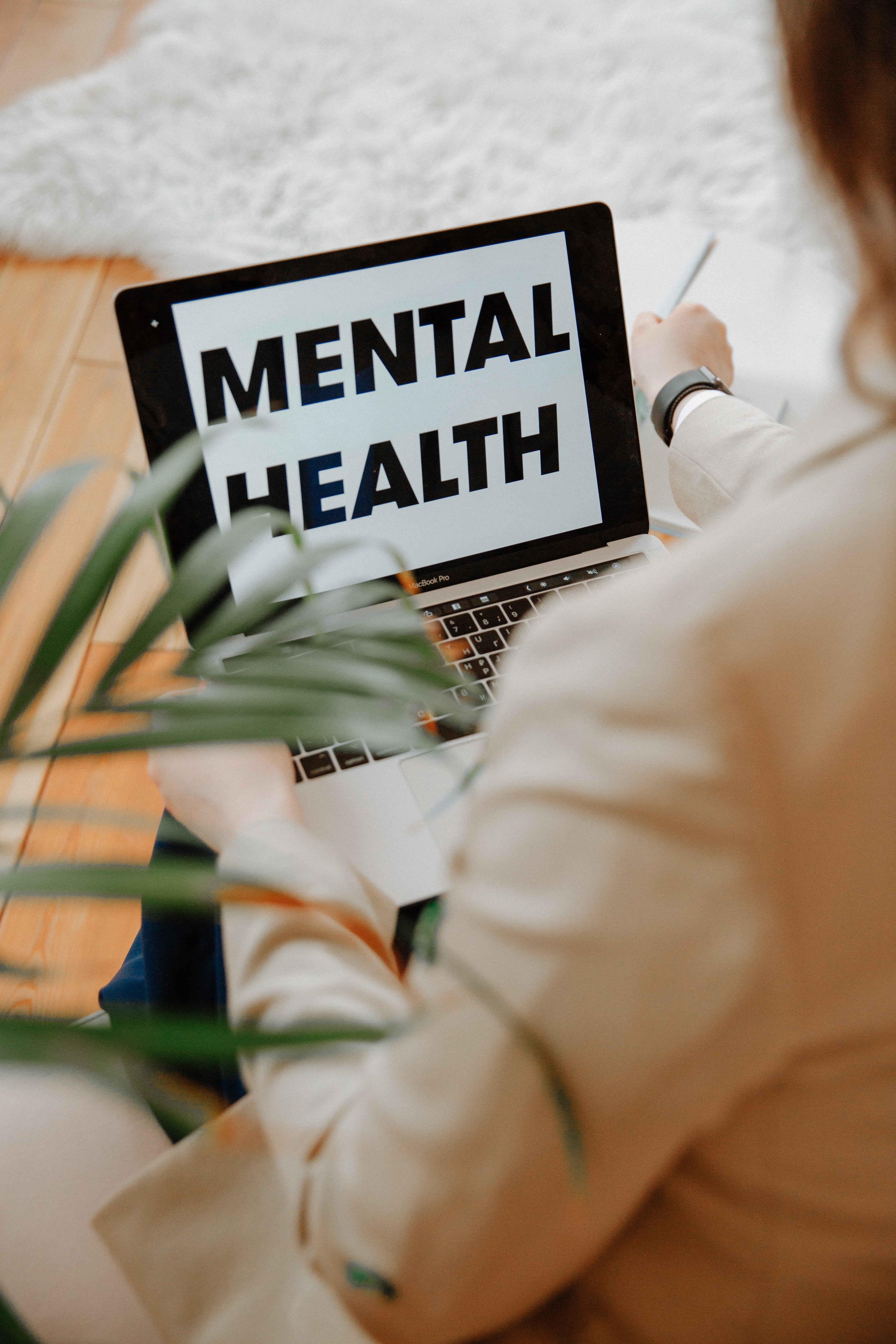 About Us
At The Mind Research Foundation, our mission is to create a positive impact on society by raising awareness and understanding of behavioral health. We believe that by normalizing conversations around mental health and reducing the stigma associated with it, we can create a more supportive and understanding environment for those who are struggling with behavioral health issues.
Our focus is on education, awareness, and creating a safe space for people to talk openly about their mental health without fear of judgment. We understand that seeking help for behavioral health conditions can be difficult, and our goal is to make it easier for those who need help to access the resources and support they deserve.
Work We do
Since 2014, The Mind Research Foundation has been working relentlessly to Change The Culture of Mental health and encourage seeking help!
Our mission is to make getting mental health care the norm. And while we know that going to therapy and being vulnerable with someone you just met can seem scary, we do everything we can to make each session as comfortable as possible. We aim to walk along this journey with you and provide you with a safe place to talk, decompress, and heal!"
Embracing Our Mission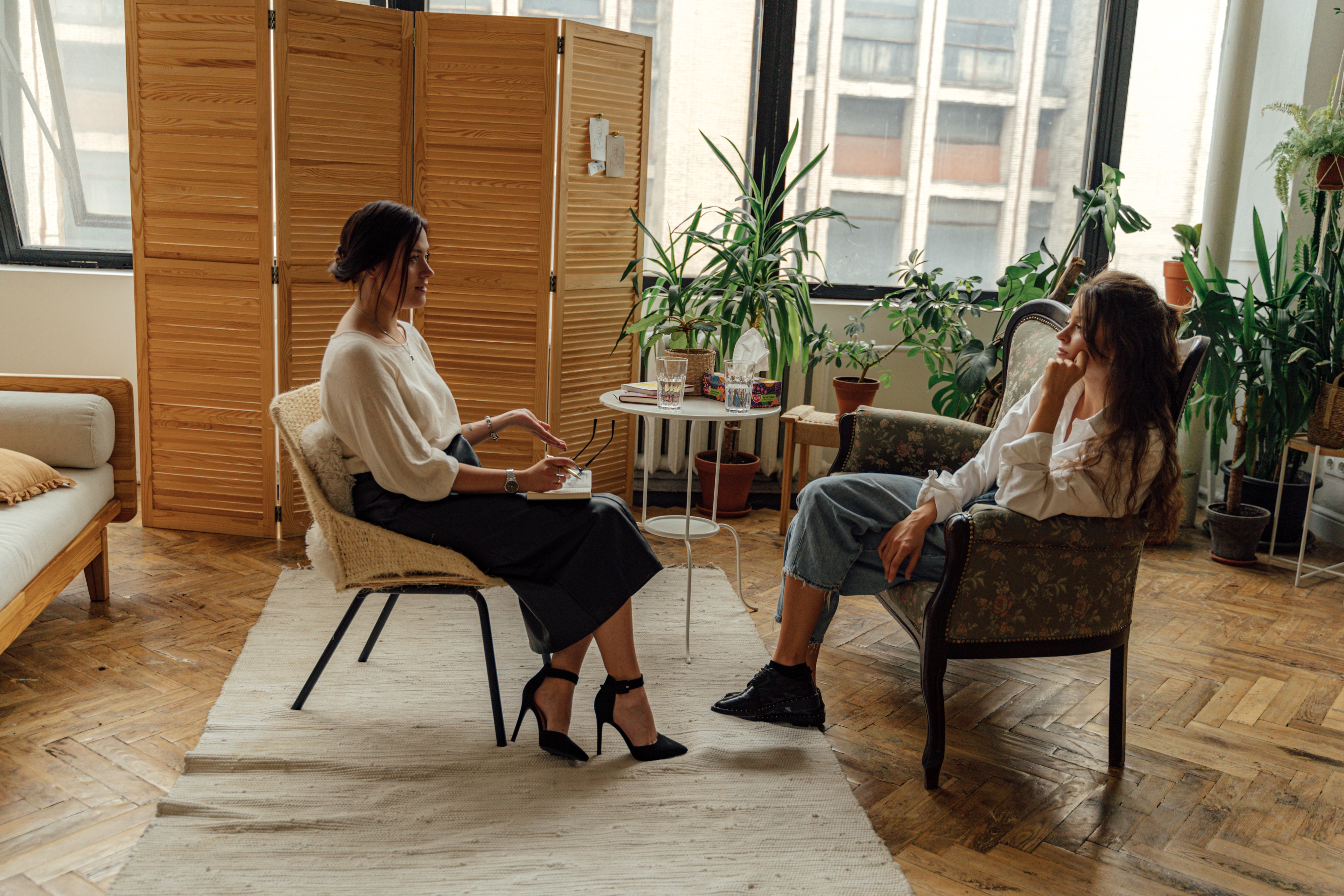 Embracing our Vision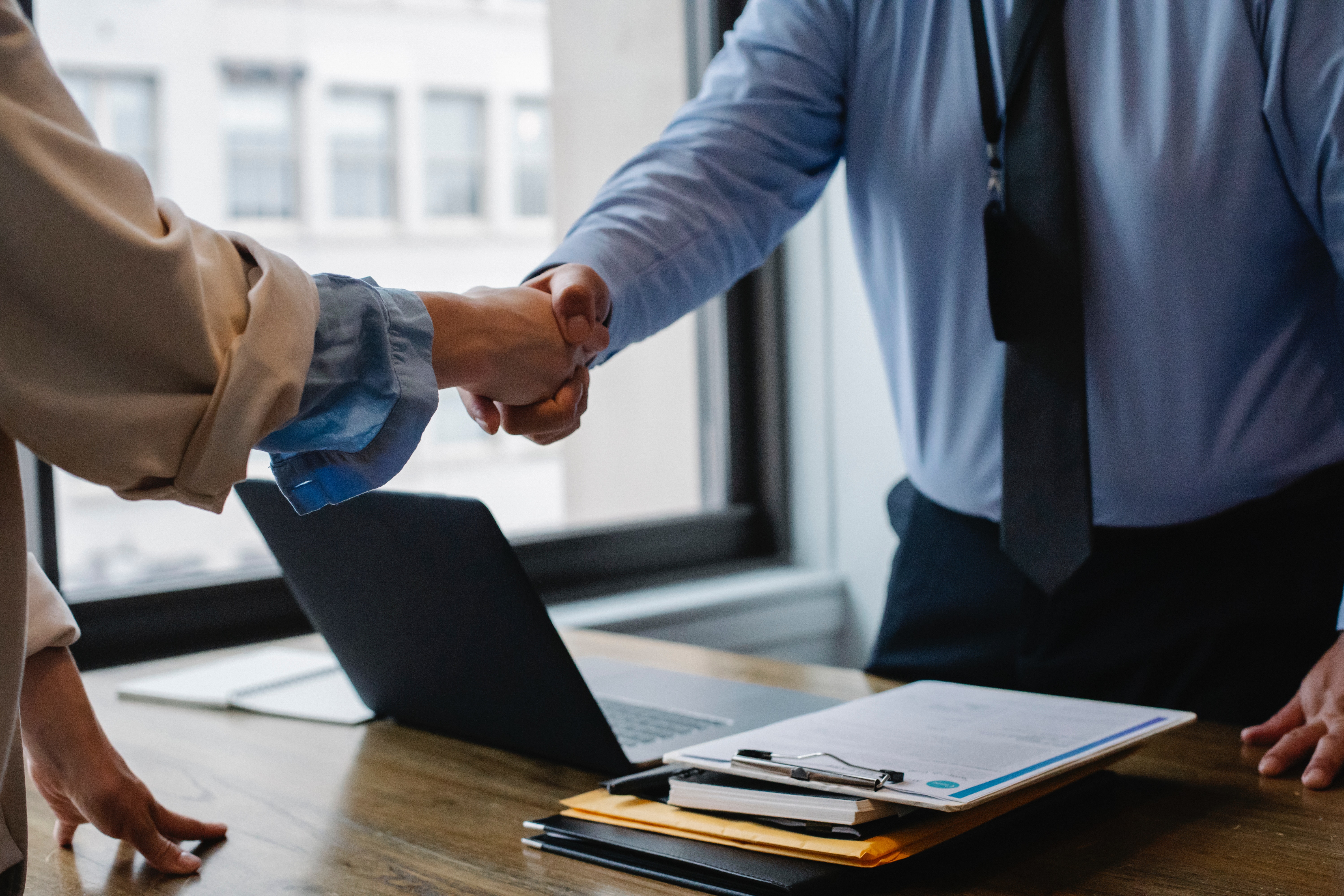 Our Driving Force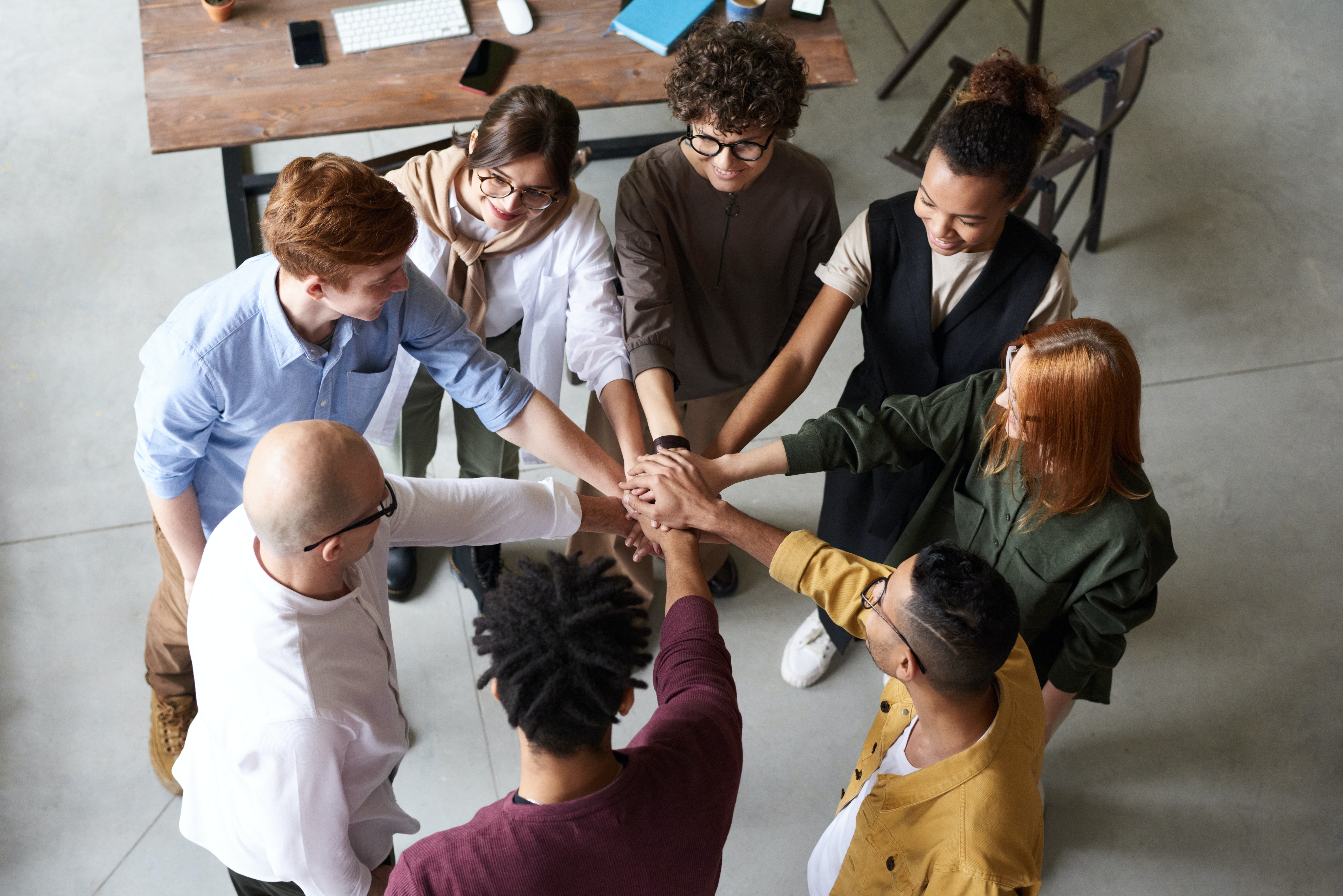 OUR SERVICES
The Mind Research Foundation (MRF) has been offering a mix of clinical, psychological and wellbeing services to people with an array of Behavioral/ Emotional/ Life Issues. .The organization has emerged as a forerunner in using scientifically proven, advanced, evidence-based psychological interventions for a wide spectrum of psychological health conditions. Along with achieving clinical excellence from "Illness to Wellness" the organization has created a huge impact in the society by spreading Mental Health Awareness through structured multi–level partnership approaches nationally and internationally.
Introductory Offer only for KLI Users valid till May 15, 2023
Item
1 Session On-line
Rate
Rs. 826
Item
2 individual Thought Care sessions
Rate
Rs. 1487
Item
4 individual Thought Care sessions
Rate
Rs. 2974
Item
6 individual Thought Care session
Rate
Rs. 4460
What do we offer?
COUNSELING AND PSYCHOTHERAPY
We offer a highly personalized approach tailored to our client's needs and requirements. Our range of treatments and services can provide assistance to individuals, couples, families, children, and the geriatric population.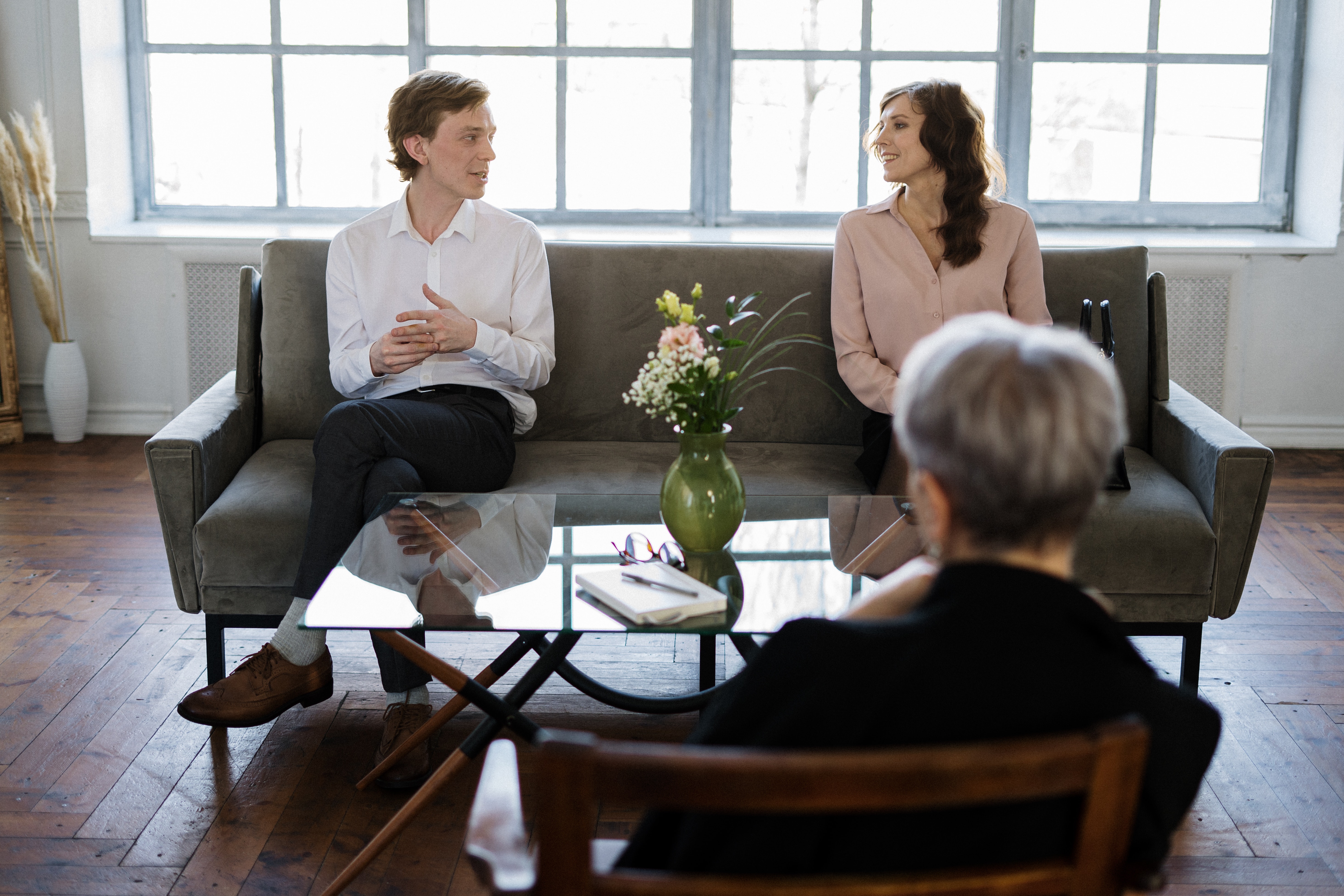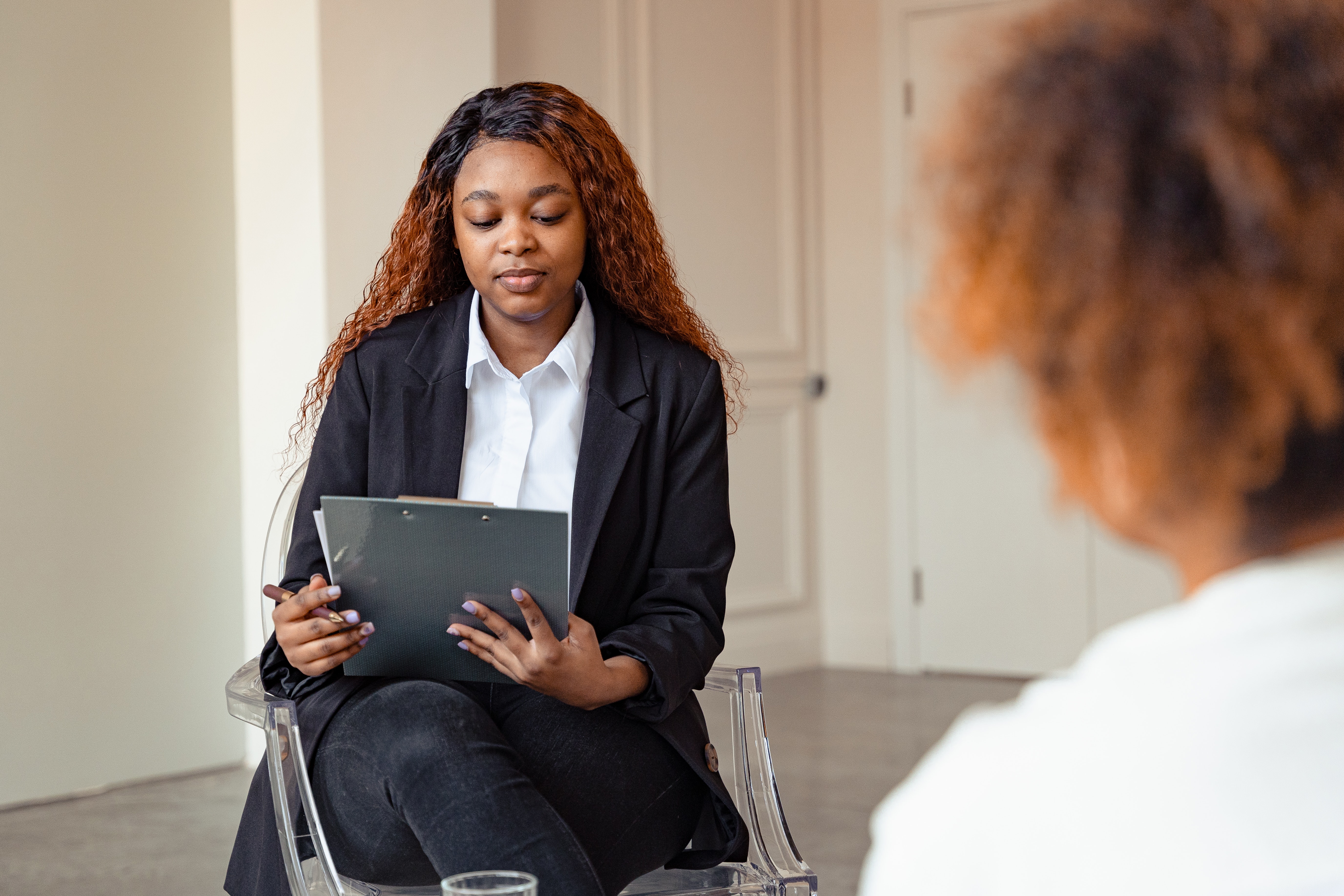 Psychological Assessment
The usual purposes for psychological assessment are to provide a diagnosis for treatment settings;
to assess a particular area of functioning or special abilities for school settings;
to help assess job applicants or employees and provide career development guidance, counselling or training.
Life Coach
Life coaching is a goal-oriented partnership between a coach and client where the personal, interpersonal, and professional development of the client is maximized to its full potential and his/her overall life is improved.