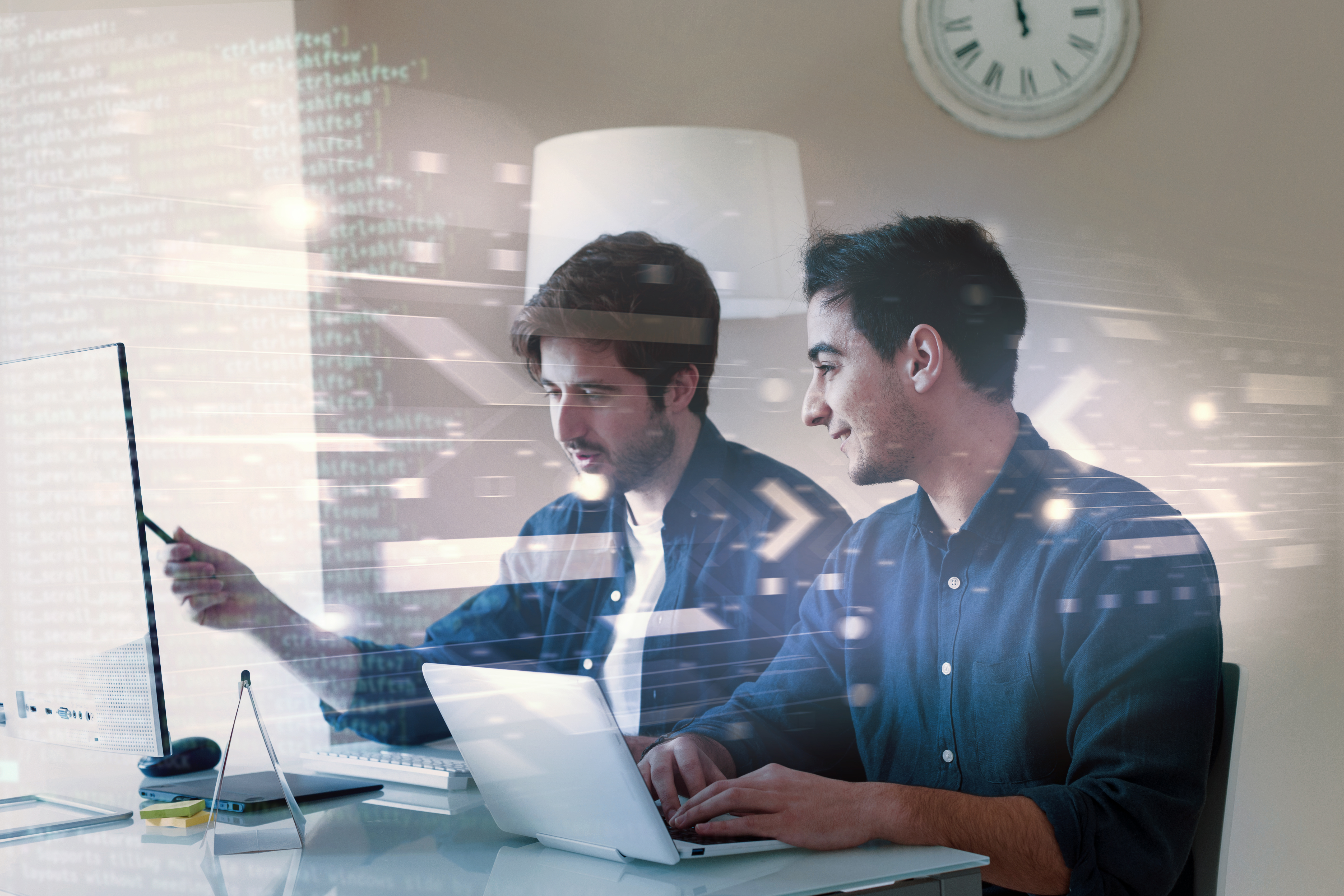 The Global Mental Health Collective
A Circle of Changemakers contributing to a world of insight, connection and purpose !
The Global Mental Health Collective is a  Global initiative, creating and cultivating a global information network platform within the mental healthcare space. The collective supports the development of an online space dedicated to knowledge exchange and dissemination  facilitated by The Mind Research Foundation and promoted.
Our from-the-ground-up, comprehensive 360 degree view of the space of Mental Health is designed to unite all in the Journey of Transforming Conversations around Mental Health, crossing geographic, socioeconomic and functional boundaries, increasing credible information access and making help accessible.