"Expect Respect – Your Body is Your Temple"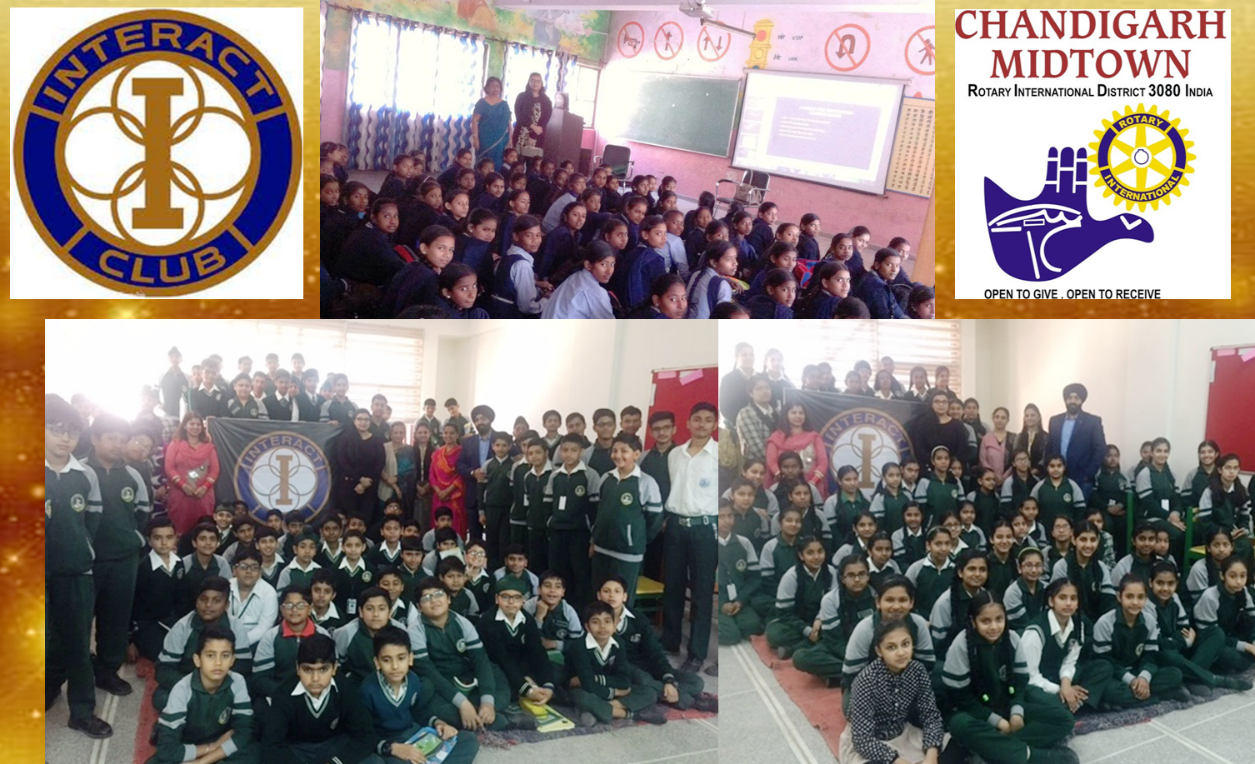 A Talk on Sexual Abuse and Prevention
"Parents can only give good advice or put them on the right paths, but the final forming of a person's character lies in their own hands."
― Anne Frank
The Mind Research Foundation in collaboration with Rotary Chandigarh Mid-Town conducted multiple awareness sessions on the 23rd and 27th of February, 2017 on the topic "Expect Respect – Your Body is Your Temple." The talk was initiated so as to make children aware of sexual abuse. Keeping in mind the current environment, these children are prone to being sexually abused or have been abused. Hence, the awareness programme was initiated to make children capable, by thrusting them with the right knowledge and tools to protect themselves from being abused.
The participants in the first two sessions were 200 girls of class 7th and 8th from Government High School, Mauli Jagran, Manimajra and participants in the third and fourth session were 100 girls and 100 boys respectively of class 5th and 6th from Kundan International School, Chandigarh.
The main areas that were covered were:
Meaning, kinds and types of Abuse;

Meaning of Sexual abuse; Perpetrators and Grooming

Being Aware of One's Own Body and Creating Boundaries

5 Steps for Protection against Abuse

Safe, Unsafe and Unwanted Touch

Red flags and How to be Aware of Them

Ways to Protect Oneself in case of Abuse
The sessions started off with a presentation that covered the above mentioned topics followed by activities like creating boundaries and safety bubble. The sessions also explored the questions which the children raised like the identity of the perpetrators; what to do in certain situations etc. Issues pertaining to masculine ideal and identity crisis were touched especially during the discussion with boys.
Overall feedback was good which was evident through the nods, personal questions after the session and gratitude of the school authorities.
This is a small step taken by the Mind Research Foundation in the Chandigarh region where there is lack of awareness regarding sexual abuse. We look forward to organizing similar events in the future with a hope to create constructive dialogue and a brighter future.