Mindfulness based interventions in a clinical setting have gained popularity in the last 3 decades in the global scenario. The Mind Research Foundation had an opportunity to be a Specialist Training resource for SLV Global addressing a global audience on Contemporary Mindfulness based interventions from the perspective of clinical psychologists practising in India. Recognizing the astute amount of work that The Mind Research Foundation has done in light with incorporaAtion of third wave (mindfulness based) interventions in clinical settings ; SLV Group sought to collaborate with MRF . The audience constituted of students of psychology, psychiatric social work and other mental health professionals for various parts of the globe.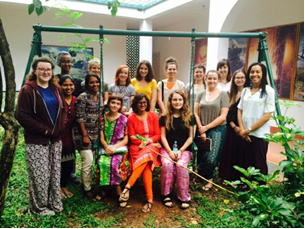 Sri Lanka based volunteer organization SLV Global is affiliated with several universities in the United Kingdom that runs volunteer training programs for students of psychology, psychiatric social work and other mental health professionals for more global exposure. The main aim of this organisation is to concentrate on mental health by providing volunteers to societies who are in a dire need of some extra help. The main purpose of this programme is to discover ancient eastern techniques and how they would interact and complement modern therapeutic methods while treating mental health problems.


The Mind Research Foundation team led by Ms. Rachna Muralidhar introduced the participants to mindfulness as a concept and its applicability in a clinical setting that formed the theme for The Session Series. The topics covered in this sessions included mindfulness based interventions which were:
MBSR (Mindfulness-based Stress Reduction)
Mindfulness-based cognitive therapy (MBCT)
Dialectical Behavioural Therapy (DBT)
Acceptance and Commitment Therapy (ACT)
Half a day sessions were held for different batches between July of 2016 and October of 2016 .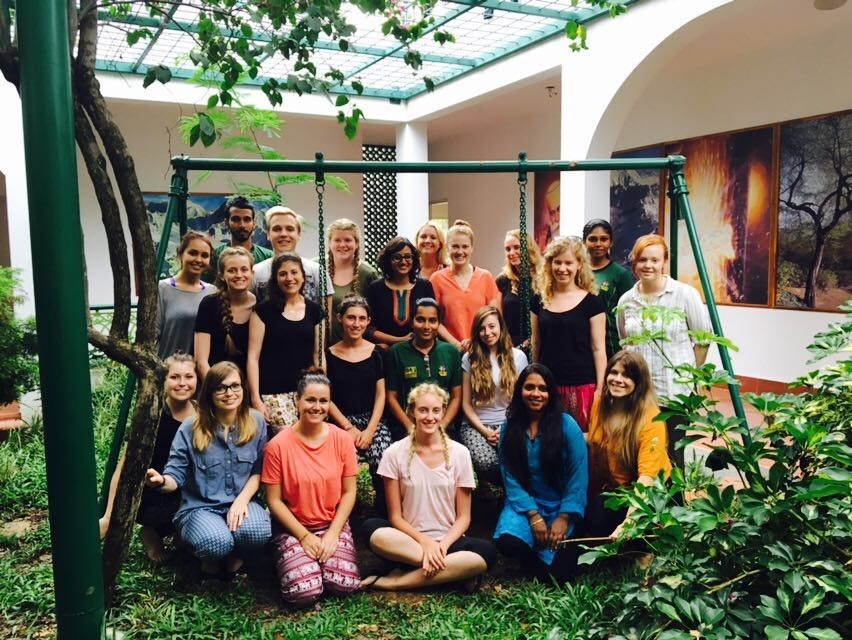 The aim of the program series was to provide insight into how Indian mental health treatment combines recent medical developments with holistic practice to promote a unique approach to mental well-being.    
The response to the sessions conducted by The MRF Team has been very positive and very well received. The practical experience of using Mindfulness based approaches to therapeutic interventions has been an awe aspiring factor for learners across regions and borders. Like many other initiatives; through this opportunity and alliance MRF aims at propagating a 'mindful' way of dealing with concerns that a patient/client brings to a mental health professional to a global audience! This partnership was a step towards that direction!