THOUGHT CENTRIC APPROACH
Thought empowerment: Importance of thoughts in one's life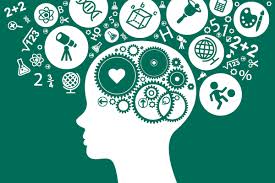 We are dedicated to those who are reaching out in need of help and are passionate about enabling us to restore their health and rediscover well-being. We are relentlessly working towards bettering mental health outcomes through interventions that are less reliant on pharmaceuticals and more on self-engagement.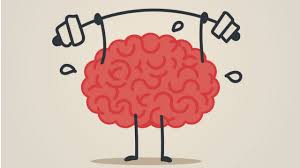 Keeping the aforementioned in mind as well as the advancement of technology and research work, we are the only organization who are the harbinger of "Third wave therapy model of psychology" in India; for not just treatment of people with mental health issues but for prevention and awareness of general thought problems.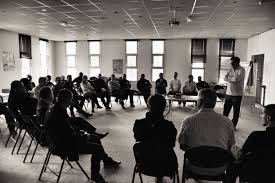 The Third wave therapy model is an advancement of CBT (Cognitive Behavior Therapy) which has significant scientific evidence and includes therapies like acceptance and commitment treatment, behavioral activation, cognitive behavioral analysis system of psychotherapy, dialectical behavioral therapy, meta-cognitive therapy, mindfulness-based cognitive therapy and schema therapy.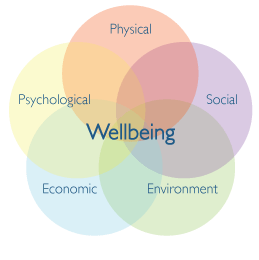 Counselling and Therapeutic Services…..Read More

Our Core Differentials….Read More