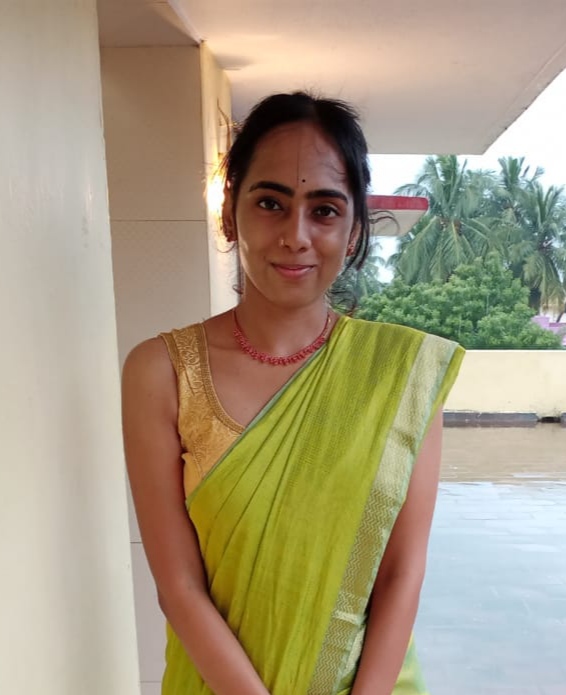 Aditi Mahesh (MSc Psychology)
Counselling Psychologist
Languages known: English, Tamil, and Kannada.
Focus: Anger, anxiety, fear, depression, relationship, family problems, addiction, emotional abuse and compulsions, helplessness and self-issues, shame, worry and worthlessness, personality problems, distress intolerance, emptiness, stress, body image issues, interpersonal dynamics, etc.
Works with: individuals of all ages.
Years of experience: 2 years
With a specialization in Clinical Psychology from Montfort College, Bangalore, Aditi Mahesh specializes in therapies like psychotherapy, Cognitive Behavioral Therapy, Mindfulness, Acceptance and Commitment therapy, and other similar behavioral therapies.
A firm believer in the importance of mental health, she engages clients in therapies based on their core problems. She believes that mental health impacts our state of being, our quality of life, our performance at work, our interactions with our loved ones, and in a larger sense our sense of self and satisfaction in life. Through her experience, she has led the delivery of quality therapeutic adolescents and young people.
According to her, making a good impact 'as a human-for a human' and helping create a positive difference in society is important.