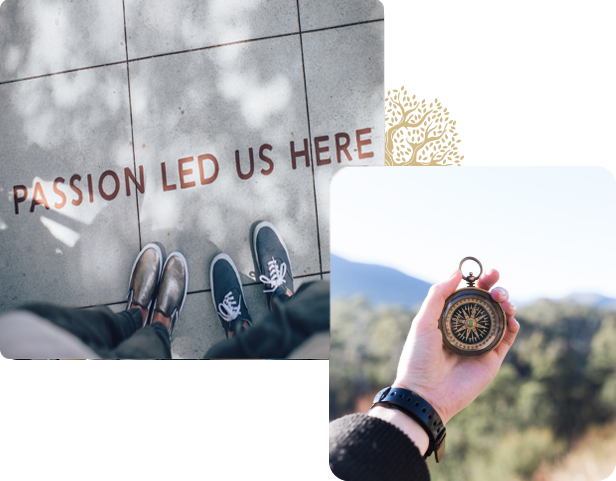 Looking back on the incredible journey of The Mind Research Foundation, we are filled with both pride and gratitude for the path we've traveled. It all began with a simple yet powerful vision that two young professionals shared leaving behind high-flying corporate careers and a stable life! Brimming with passion and determination to make a real difference in the lives of those struggling with mental health issues. Our hearts ached as we witnessed the stigma and barriers that prevented people from seeking help and finding solace in their darkest moments. We knew we had to do something about it.
One rainy evening, as we sipped coffee in a cozy café, we decided to turn our shared vision into reality. We wanted to create safe spaces where individuals could find support, share their stories, and access mental health resources without fear or judgment. With the spark of inspiration in our hearts, we officially founded The Mind Research Foundation.
Our first challenge was to articulate our mission clearly. We wanted to use technology as a powerful tool to bridge the gap in mental health care. We believed that by combining it with compassion and empathy, we could create a revolution in the way people approached their mental well-being.
We threw ourselves into understanding the intricate landscape of mental health. Nights turned into days as we delved into research papers, attended conferences, and met with experts in the field. We were determined to educate ourselves and stay updated on the latest therapeutic approaches, all while honing our tech skills.
Recognizing the immense potential of technology, we began developing online platforms and applications that would provide a safe haven for individuals in need. Our goal was to create a space where people could connect, share their experiences, and access mental health resources with ease.
We knew that we couldn't do this alone. Building partnerships with mental health professionals, like-minded organizations, and passionate activists became a cornerstone of our journey. These allies not only supported our cause but also offered invaluable guidance and mentorship.
Our mission extended beyond the digital realm. We embarked on local community outreach efforts, organizing workshops, awareness campaigns, and support groups. Our aim was to break down the walls of stigma surrounding mental health and foster open, judgment-free conversations.
As our tech platforms gained traction, we found ourselves working tirelessly to scale our impact. We gladly embraced the struggles that came along to ensure that our mission could reach as many people as possible.
The mental health landscape is ever-evolving, and we were determined to stay ahead of the curve. We committed ourselves to continuous innovation, adapting our services to meet the evolving needs of our community.
Over time, the impact of The Mind Research Foundation became undeniable. We began receiving recognition at local and national levels for our pioneering work in mental health. The heartwarming stories and testimonials from individuals whose lives we had touched were our most cherished rewards.
With a solid foundation and a proven impact, our organization expanded its reach globally. We collaborated with international partners, spreading our vision of compassionate mental health support to every corner of the world.
What We Wish To Leave Behind
As we reflect on our journey, we are now focused on ensuring the sustainability of our organization and its mission. We are dedicated to mentoring and inspiring the next generation of mental health advocates and leaders, passing on our vision and commitment to making a positive impact on mental health. The Journey of The Mind Research Foundation is not just our story; it's a testament to what can be achieved when two young professionals follow the vision of their hearts, armed with technology and compassion, to create safe spaces and transform lives. And as we continue this incredible journey, we look forward to the many more lives we can touch and the stigma we can help erase from the world of mental health.
The Journey To A Healthier Mind Starts Right Now
The Mind Research Foundation's journey began with a deep intrigue and fascination towards the possibilities of the human mind and its impact on overall well-being. As we delved into the world of mental health, we recognized the immense potential for integrating it into mainstream healthcare. We recognized the clear need to break down the barriers that have historically prevented individuals from accessing mental health services…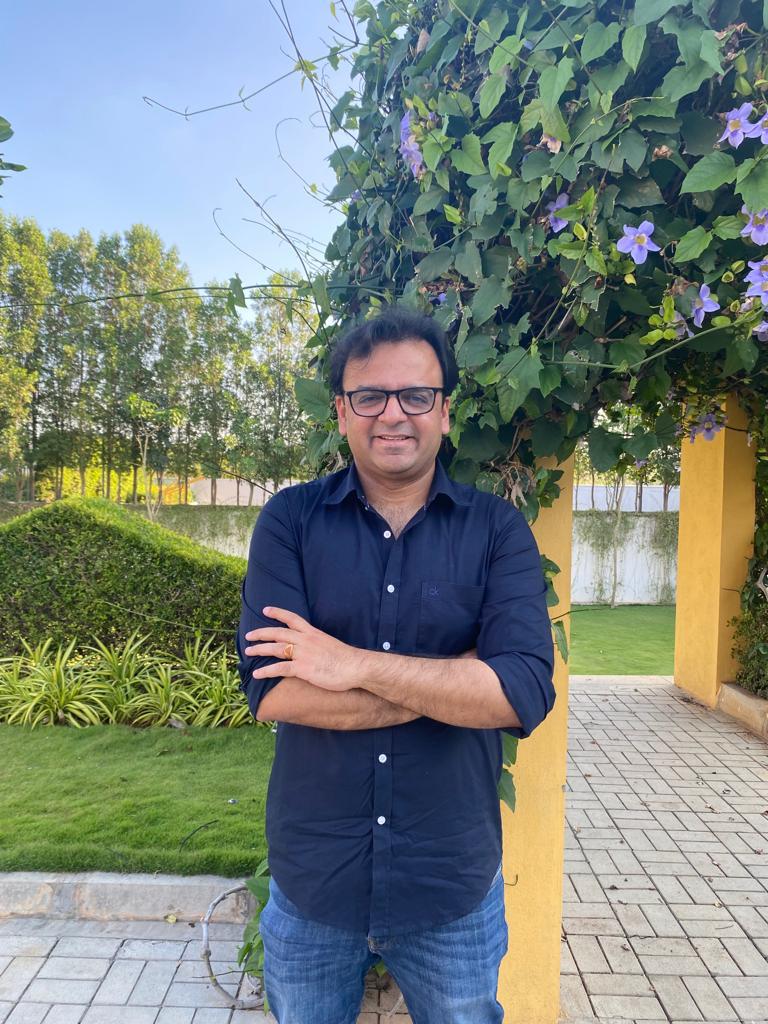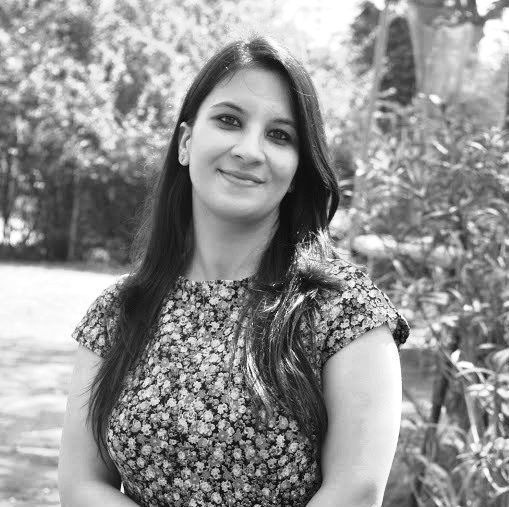 Dr. Vishwakirti Bhan Chhabra
The Mind Research Foundation is here to support you with all your mental health needs.
Langer Mindfulness Institute
About the Langer Mindfulness Institute
The Mind Research Foundation (MRF) was formed with an aim to support scientific research and application of 'Mind and Thought Based Interventions' for enhancing the mental wellbeing of the community at large. The third wave approach in behavioral and training /developmental interventions makes awareness and acceptance, the key factors rather than just negative thoughts. They abandon the old concepts of traditional CBT informed by developing….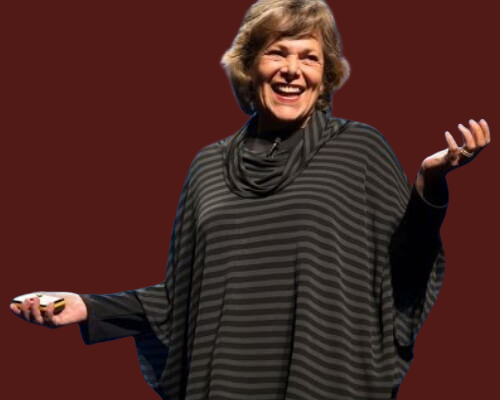 Creating Safe Havens through Compassionate Care and Welcoming Spaces
Emphazing the importance of treating the whole person rather than just the symptoms, we are harnessing the use of Naturopathy and Ayurveda as two holistic healing systems that are proven to be beneficial for improving mental health outcomes.
We believe in using therapeutic approaches that have been extensively researched and shown to be effective and are supported by empirical evidence derived from rigorous scientific studies.
We have integrated technology to provie continuous support that helps individuals stay engaged, reinforces therapeutic concepts, and encourages self-management of mental health.
Behavioural Health Platform
Our robust behavioral health platform is a comprehensive digital solution that offers a wide range of tools, resources, and services to support mental health and well-being. It integrates all key features and functionalities to address the diverse needs of individuals seeking behavioral health support.
Harnessing the use of AI-powered decision support tools to assist clinicians by analyzing patient data and providing evidence-based recommendations. These tools are also helping our clinicians monitoring treatment progress.
Why Choose Us As Your Mental Health Care Partner
At The Mind Research Foundation, we are more than just mental health professionals; we are your partners in healing! Your well-being is our top priority, and we are committed to providing you with the highest level of care, support, and understanding. Take the first step towards a brighter, healthier future by choosing us as your mental health care partner. Together, we can overcome challenges and embark on a path to a more fulfilling life.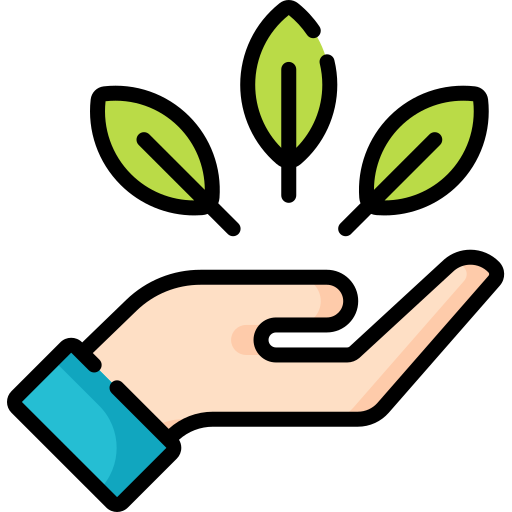 Your Partner in Healing
Choosing us as your mental health care partner means selecting a dedicated ally on your journey to mental health and well-being. We are here to support you every step of the way, providing guidance, empathy, and the tools you need to thrive.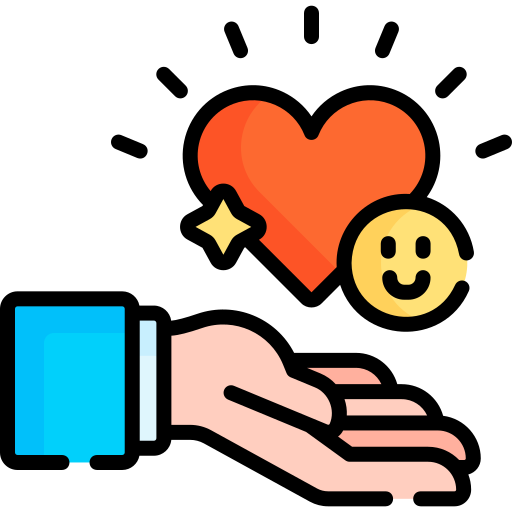 Experienced and Compassionate Professionals:
Our team comprises highly trained and compassionate mental health professionals, including licensed therapists, psychiatrists, and counselors. With years of experience in their respective fields, they possess the expertise needed to address a wide range of mental health concerns.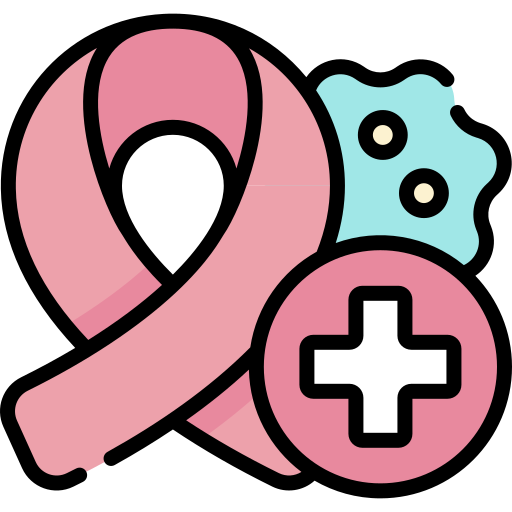 Personalized Treatment Plans
We recognize that every individual is unique, and there is no one-size-fits-all solution to mental health. Our approach is tailored to your specific needs, ensuring that you receive a personalized treatment plan that aligns with your goals and preferences.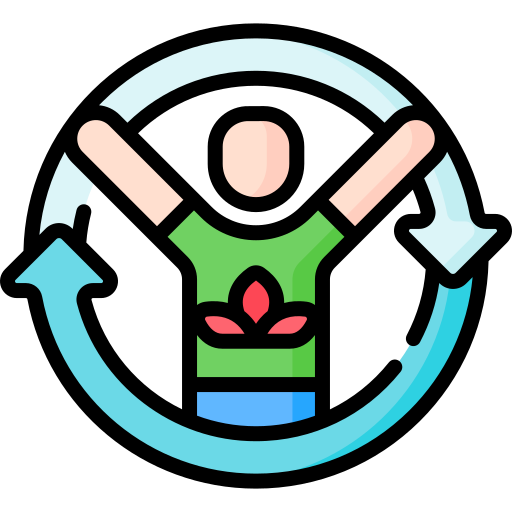 Holistic Care
At The Mind Research Foundation, we take a holistic approach to mental health. We consider not only your immediate concerns but also your overall well-being, including physical health, lifestyle, and relationships. This comprehensive approach fosters lasting positive changes.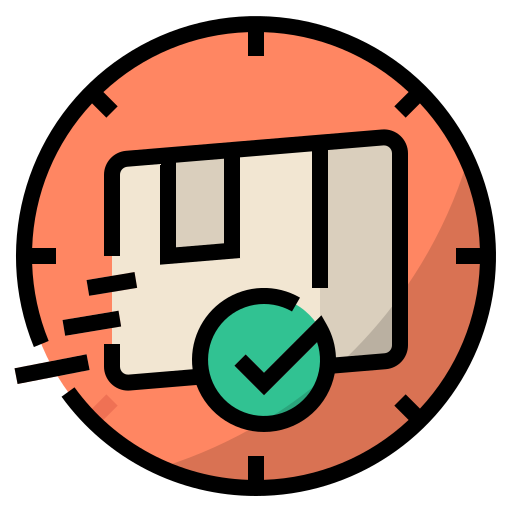 Accessibility and Convenience
We are committed to making mental health care accessible and convenient for you. With online counseling options, flexible scheduling, and multiple locations, we strive to accommodate your busy life while prioritizing your mental health.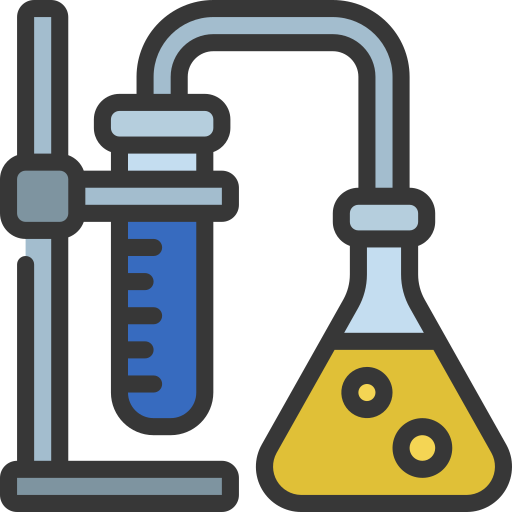 Evidence-Based Scientific Practices
Our treatment methods are grounded in evidence-based practices. This means that the interventions and therapies we offer are backed by scientific research, ensuring that you receive the most effective care available.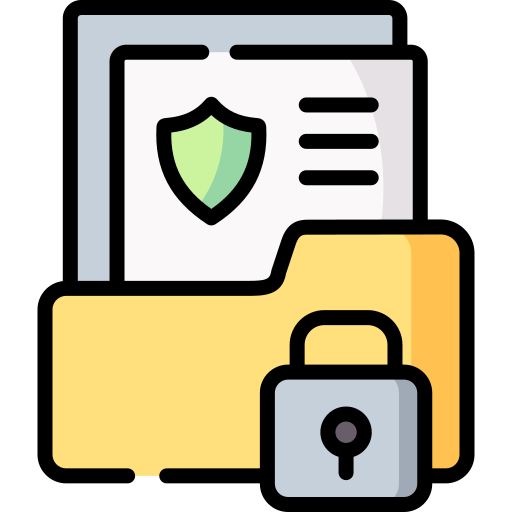 Confidentiality and Privacy
We understand the importance of privacy when it comes to discussing sensitive matters. Our strict confidentiality policies and secure communication methods guarantee that your personal information remains protected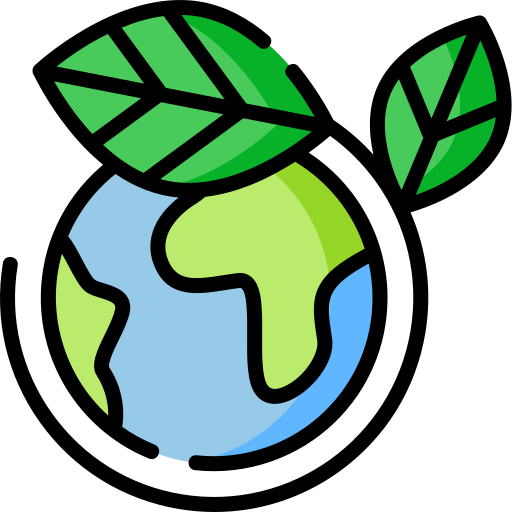 Supportive Environment
Creating a safe and supportive environment is at the core of our practice. We aim to foster trust, empathy, and respect in all our interactions, so you feel comfortable sharing your thoughts and emotions.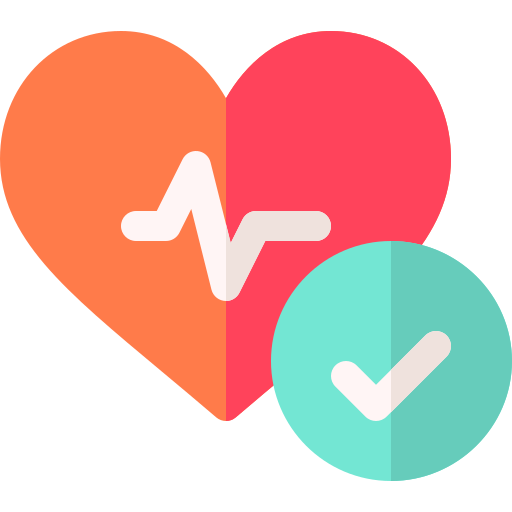 Continuous Improvement:
We are dedicated to continuous improvement and staying up-to-date with the latest advancements in mental health care. Our commitment to learning and growth ensures that you receive the best possible care.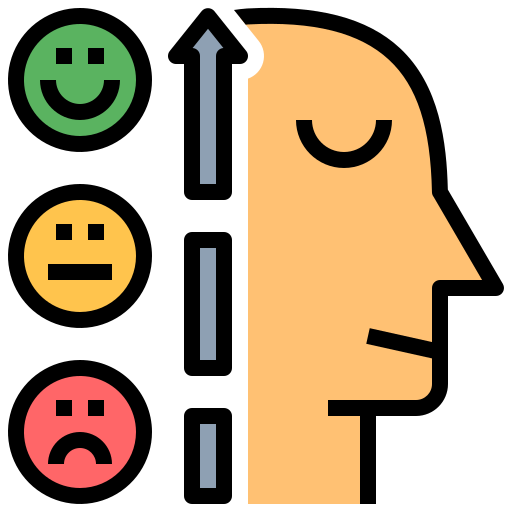 Positive Outcomes
Our track record of success stories and positive outcomes speaks to the effectiveness of our approach. We measure our success by your progress and well-being.
What Our Clients Have To Say
This is some of the feedback we have received from our esteemed clients.
The mind research foundation is an excellent place to seek therapy. I came here to understand myself a bit more, safe to say I've definitely been given the right tools to go in the right direction. My therapist was Ms. Aditi, she is a great listener and gives solid techniques to her clients to reach their goals, be it about themselves, or their personal lives. Highly recommend this place 🙂
Ash Rab
Visited the mind research foundation for therapy for depression. Ms.Aditi is a very patient and friendly therapist. She patiently listened to all the concerns and listed them down following which she addressed them in the subsequent sessions. I am very satisfied with the results and highly recommend her.
Gayathri Pochareddy
I had a very good experience at The Mind Research Foundation. Dr. Kripa Khanna is a very adept psychologist. She assessed me over the course of 6 sessions. She asked me to express all my problems to her, and she conducted detailed psychometric tests and provided fantastic solutions. She is very patient and made me comfortable expressing my problems. It was very beneficial to attend her therapy sessions.
Atul Atre
This is a gratitude note for Miss Shruthi Ramesh! I was a little skeptical to start therapy or whether it'd help me. But I was wrong. I'm so grateful that I found a therapist who was kind, compassionate, and a great listener. Thank you so much for helping me in the last three months. Things were difficult but with your help and expertise, I've gotten so much better. Thank you again for your wise words and compassion. I highly recommend Shruthi because she's nothing short of excellent!
Anshita Babu
Diya Kapur, was an excellent therapist and made me feel heard. We were able to delve into several issues I had and talk about my day-to-day life. She used to provide me with material to read after our sessions which gave me better insight. Overall our sessions have helped me grow as a person.
Siddarth Gundala
Consulted Ms.Aditi who was very patient and supportive throughout the sessions. She listened to all the concerns and planned sessions to address them all, one at a time. Even on days when it was difficult for me to speak up or be involved, she gave me the space and time or even postponed sessions to other days to my convenience. The methods and activities she took me through really helped me face/overcome my issues(still working on a few). I'm really thankful to her and recommend consulting her.
Ripsy Muthamma
I cannot recommend Diya Kapur, my therapist highly enough! She helped me navigate some really challenging professional issues, and I feel so much more confident and empowered as a result. From the very first session, I felt like she truly understood my concerns and was able to offer thoughtful and constructive advice that helped me make the right decisions for myself.
Raj Kumar
I had a total of 5 sessions with Ms. Kripa Khanna, before going through therapy I used to think of it as a very useless thing, but it actually changed me for good in just 5 weeks. Kripa is a very good listener, she took each problem separately in every session and had a thorough discussion on the same, she gave me some activities to do which were very helpful(cognitive restructuring, Grounding, RAIN), also discussions with her gave me new perceptions about many things. Thanks, Kripa 🙂
Deepika Sangwan
Aditi Mahesh was very professional, empathetic, patient, and thorough in her understanding of the issues. The techniques offered were clearly explained, more than one choice was offered and a follow-up on what works best was done. Thanks and All the best👍 …
Sindhiya Vaithiyanathan
Had therapy sessions with Ms.Sanyuktaa Thakur. Very much satisfied with the approach. Listens very patiently and suggests the best. Would definitely recommend her. Thank you Mind research foundation for the opportunity to connect.
Karthick Prasad
Sanyuktaa is very helpful and gave lots of helpful advice and tips. She is very understanding and easy to talk to which made it simpler to open up.
Raya Bows
Aditi is an ardent listener and really helped me navigate through the stuff that I wanted to talk about & sort through, she heard me and carefully constructed a goal-oriented plan to address my situation. Her consultation and the recommended set of techniques have proved to be extremely helpful in my case. Would heavily recommend her surely!
Arnav Sameer
I reached out to the Mind Research Foundation after having struggled with sleep disturbances for a year. Therapy with Diya was incredibly helpful. Diya is extremely structured in her approach and ran through my challenges holistically to provide a tailored course of action. I have been sleeping much better, made several positive changes, and have been generally feeling optimistic. I would highly recommend Diya as a therapist.
Adithya Pradeep
Aditi Mahesh is extremely thoughtful and listens to your issues carefully. She then lets you break down your issues and helps you solve them 1 by 1 instead of just spoon-feeding you with solutions. Being from our generation, she doesn't judge you and you can be vocal with her. Really do recommend her to anyone.
Adithi Gowda
The therapist I was appointed was Shruti Ramesh. Primarily I didn't understand therapy or how things had to be worked out, She gently reminded me that the battles are something I must face and that she is my ally and she will be there throughout my recovery. But, I must be the one to push myself to recover and moreover, she was patient, understanding, and very kind, also funny. I feel the Mind Research Foundation and Shruti herself have helped me grow out of pain and misery and it's been a very very positive experience.
Nikeel Karthik
Ms. Diya Kapur is my psychologist and I am having really impactful sessions with her every week. She has helped me with my anxiety issues, and self-esteem issues via many different methods like CBT. She has helped me in realizing repetitive patterns that I follow which lead to affecting my mental health negatively and also helped me in working on them. Previously too I have taken counseling sessions but with Diya ma'am, I feel my growth trajectory is faster. I will highly recommend Diya ma'am!
Vedant Dubey
Diya was instrumental in helping me navigate my issues and find a way forward. Her skills in asking the right questions and her compassionate guidance made all the difference in my journey toward healing. Her ability to listen without judgment and create a safe space for me to express myself helped me feel understood and supported.
Rahul Ashok
Sanyuktaa was able to level with me on various planes - professional, educational and intellectual over the course of our dozen sessions or so. Her ability to replay things and develop a new perspective has greatly helped me with learning new coping mechanisms.
Paritosh Singh
My therapist was Dr. Diya Kapur. She was a jewel, for a lot of people it's hard to find the right therapist therefore they juggle between a lot of them. But for me most of my issues were dealt with and covered thoroughly with her within 4 sessions. She's amazing.
Snehojit Kumar
Delighted with the service of Shruthi Ma'am as she is kind, and empathetic in understanding the anxiety issue & helped me to deal with it. Thankyou Ma'am 🙂
Prashanth Dubbaka
Valued Collaborations & Outreach Footprints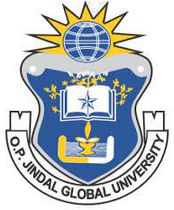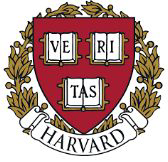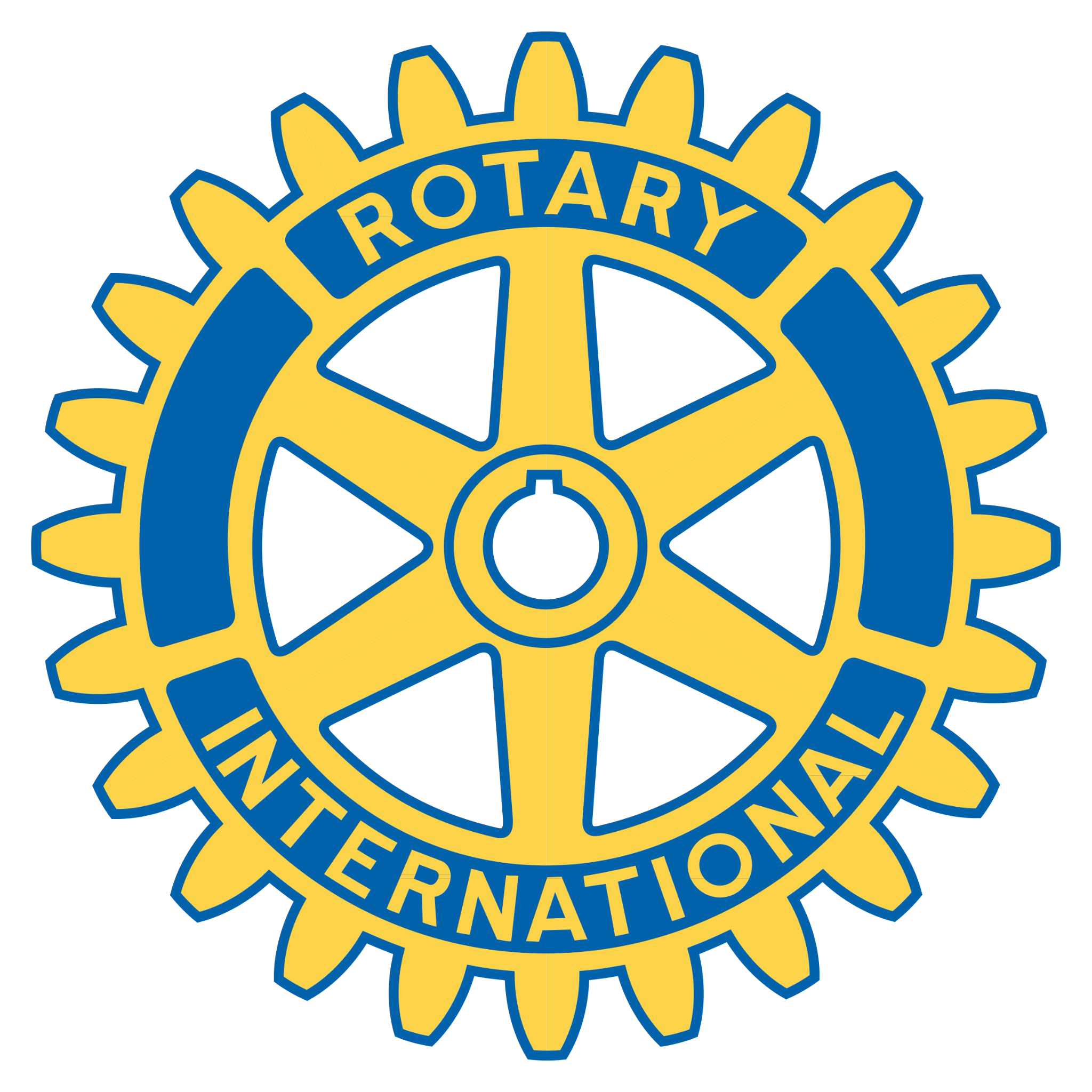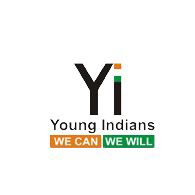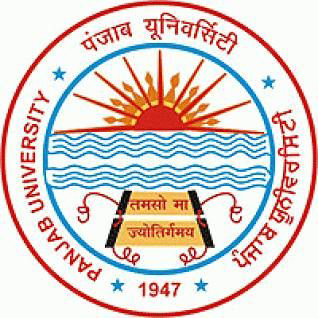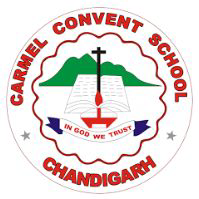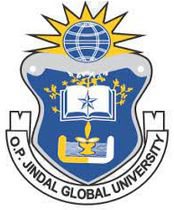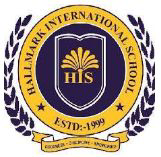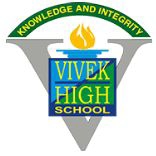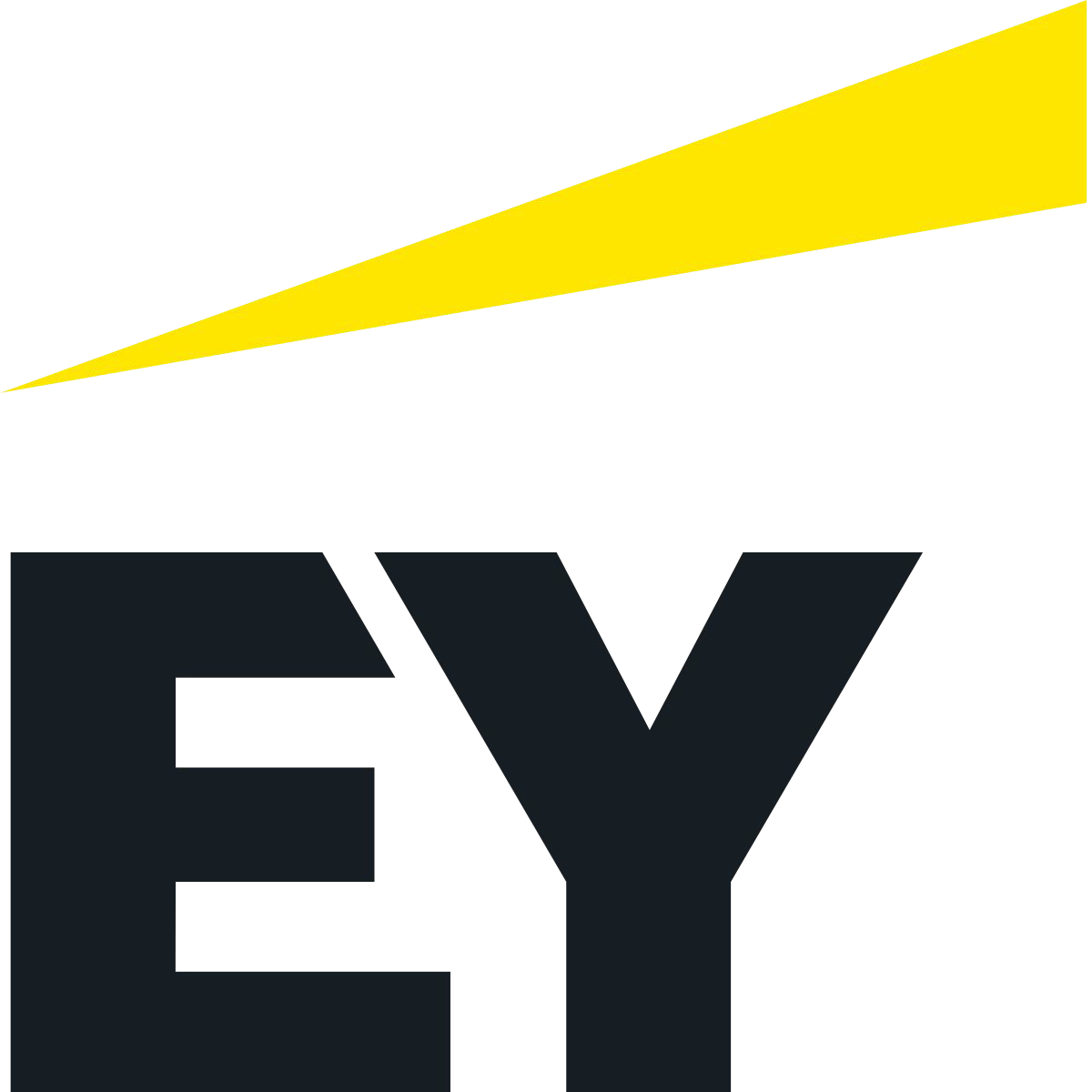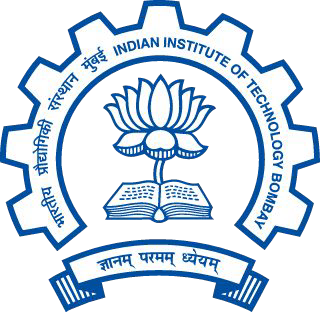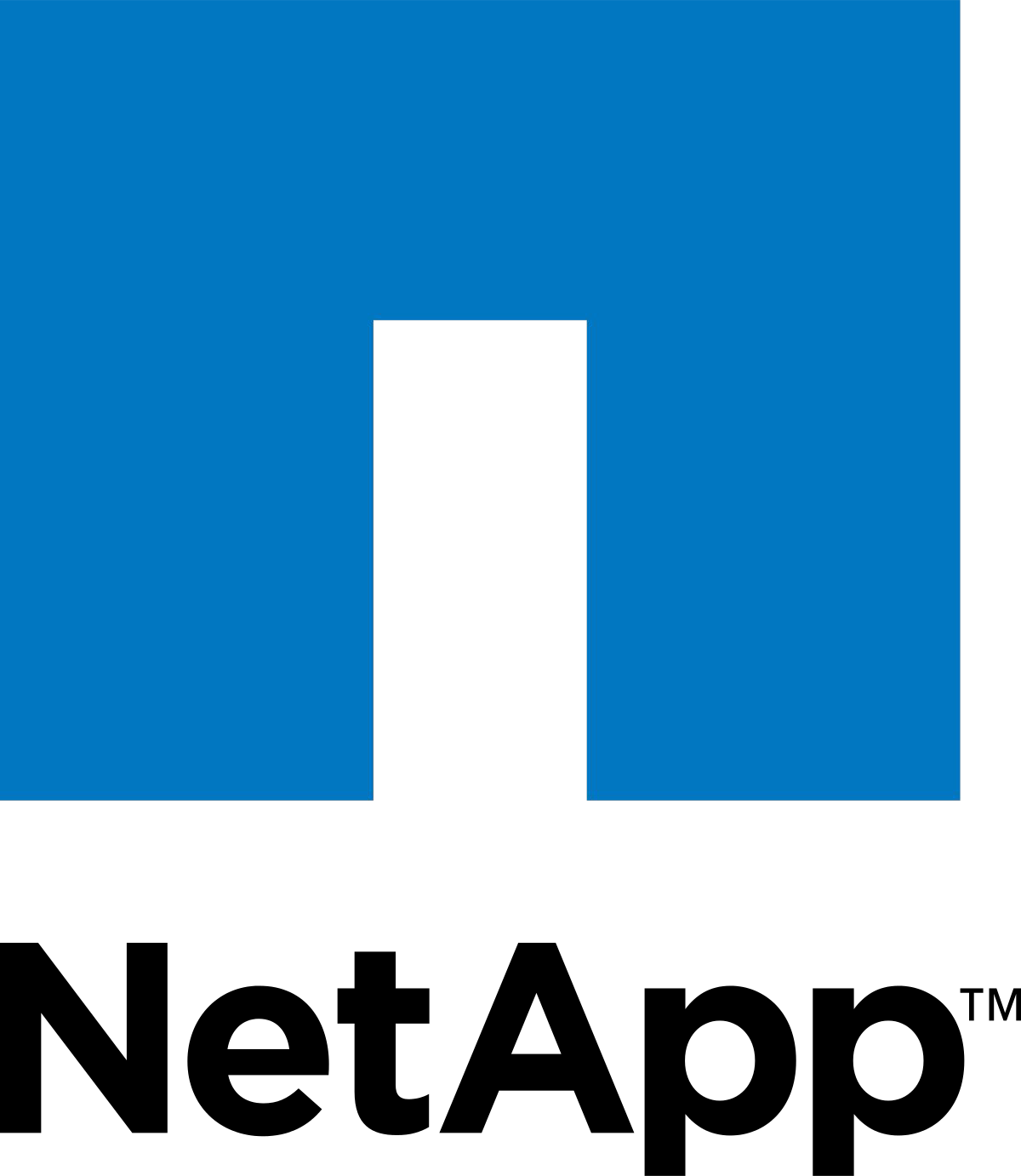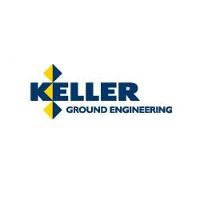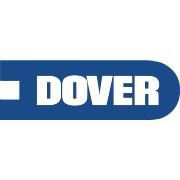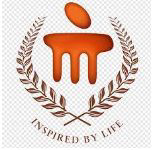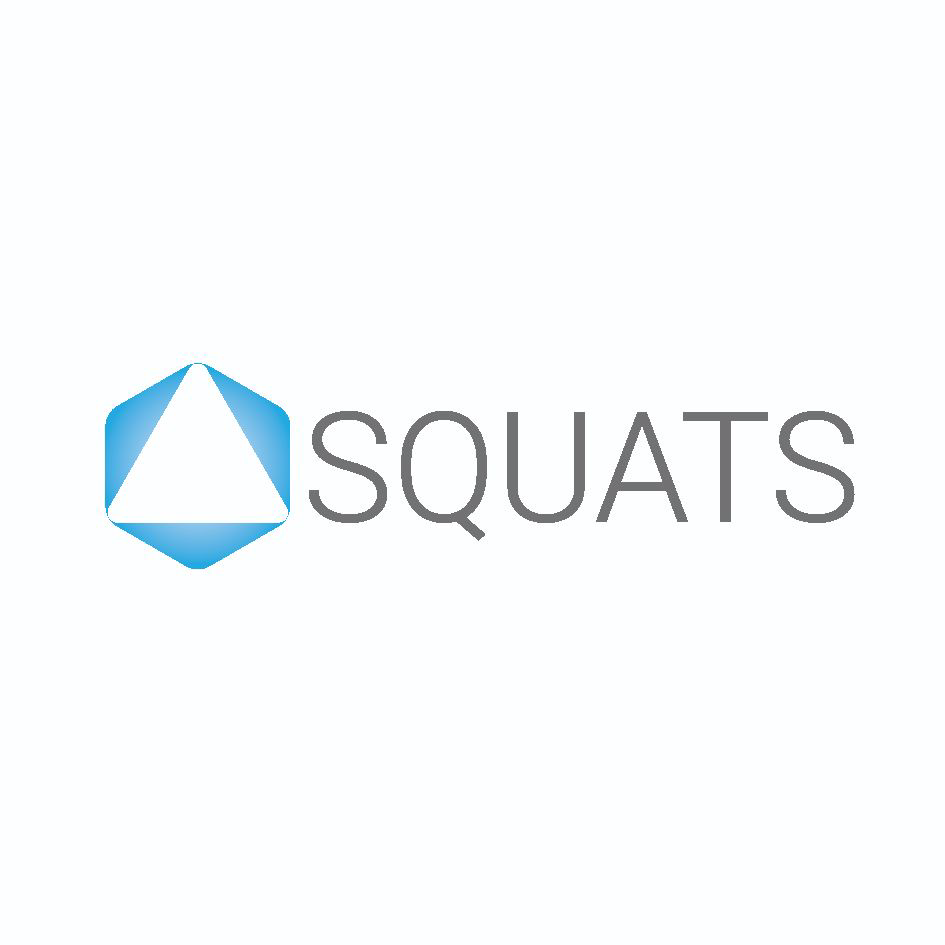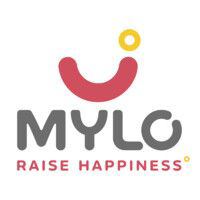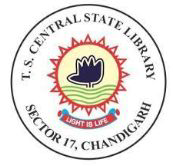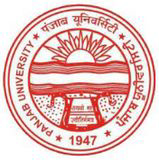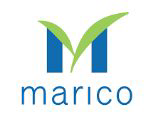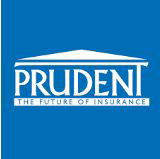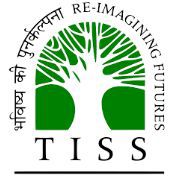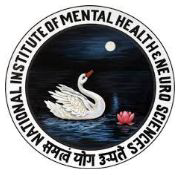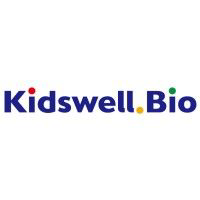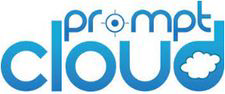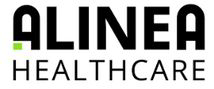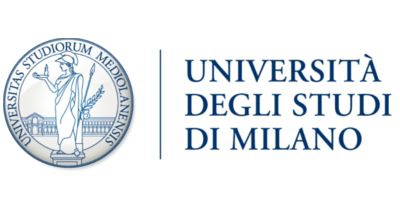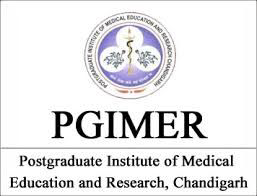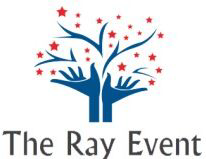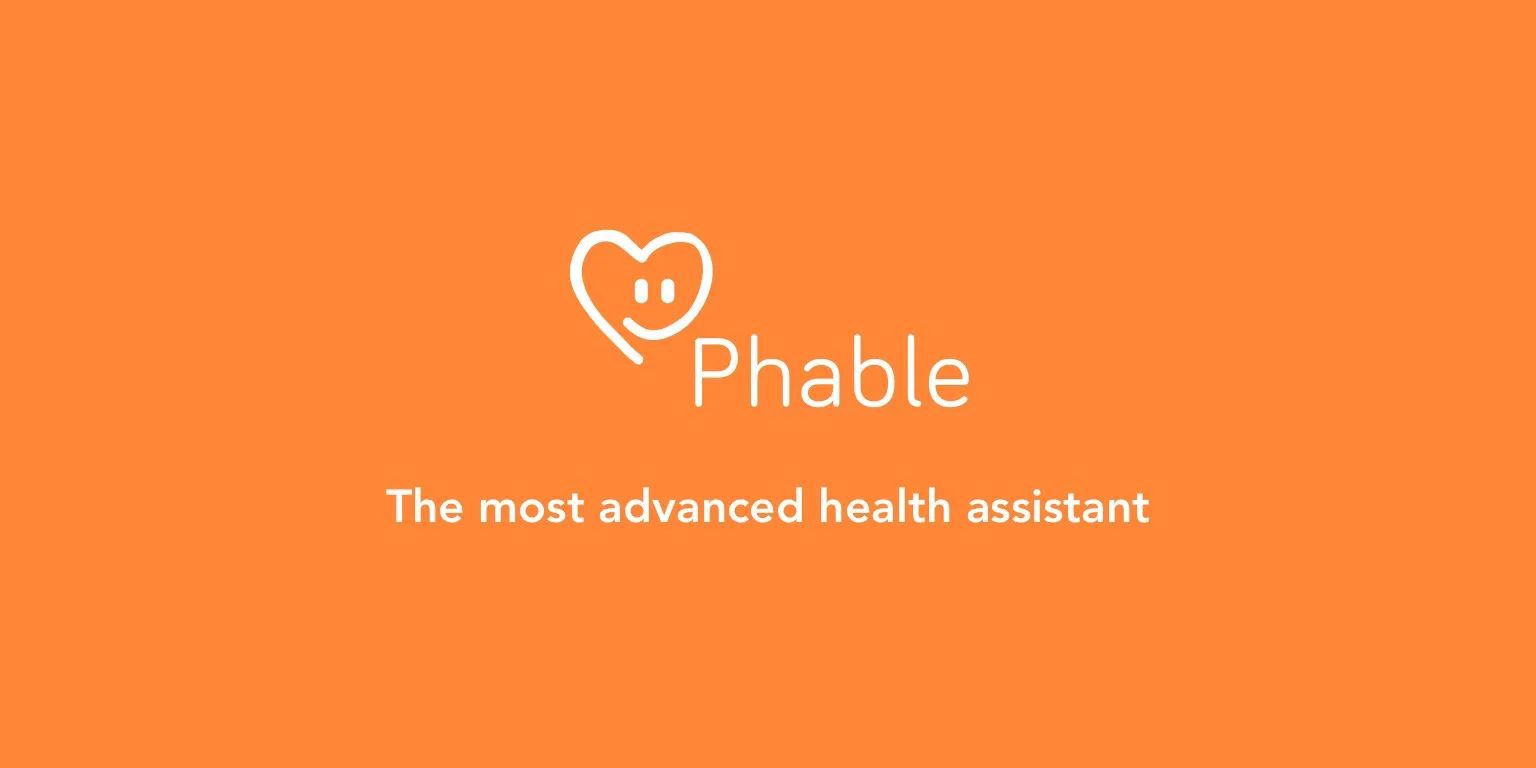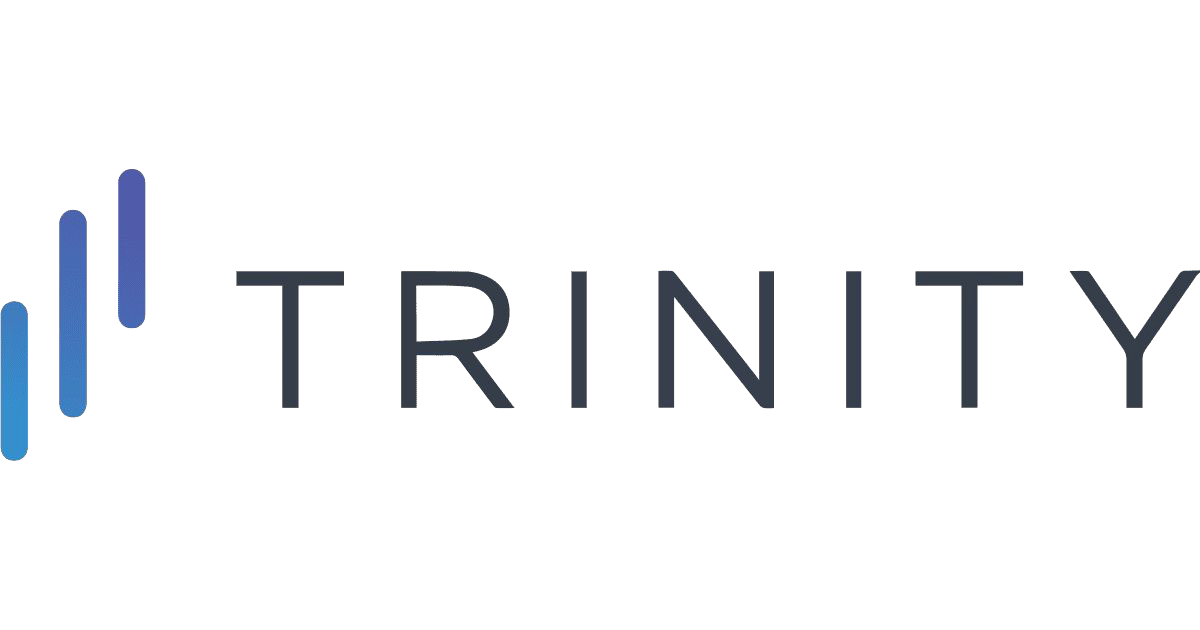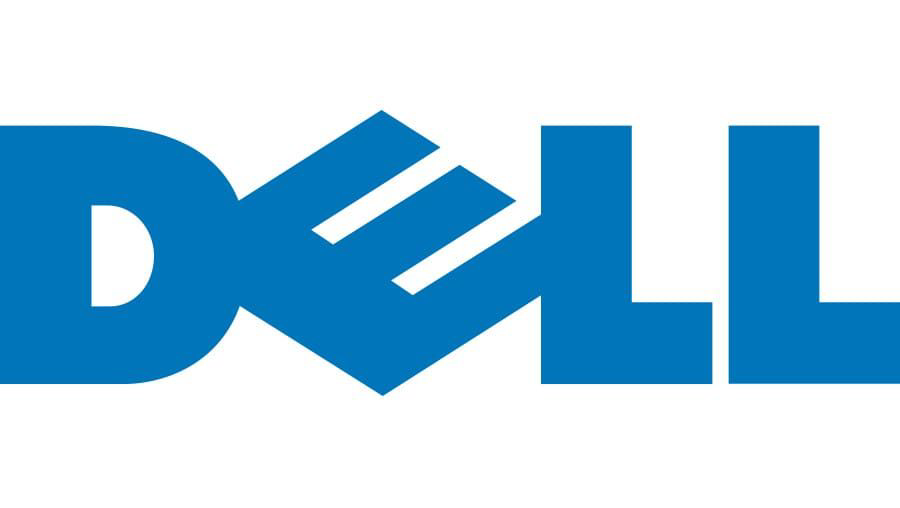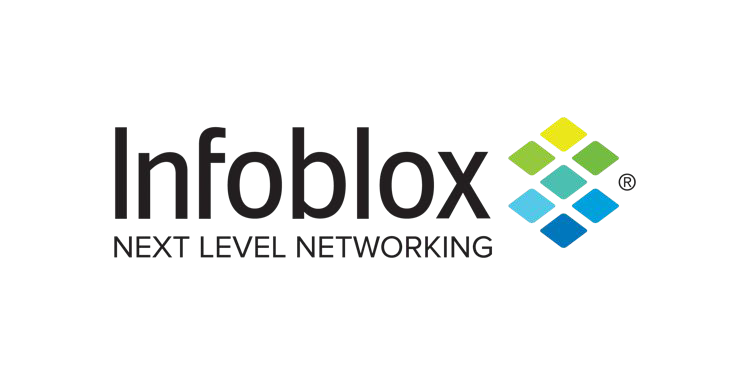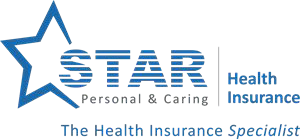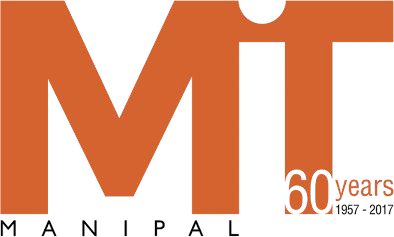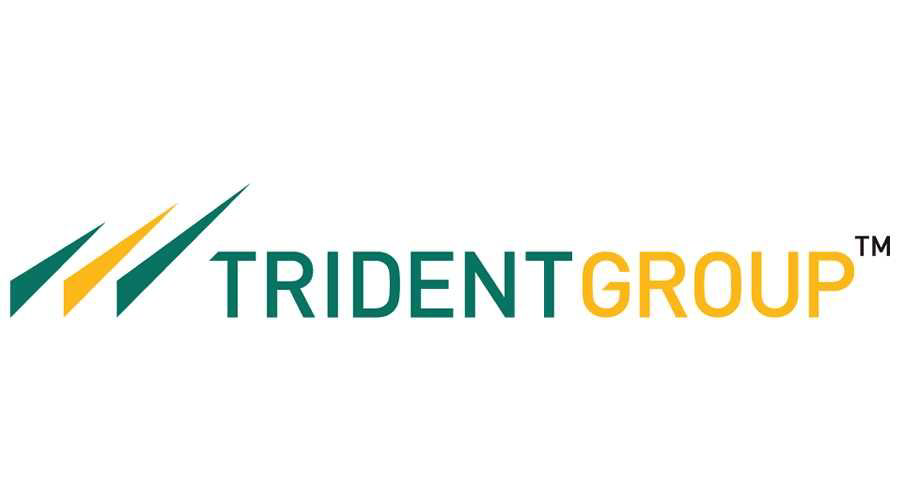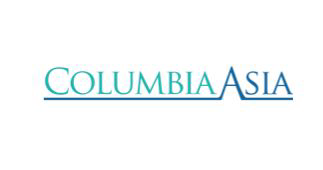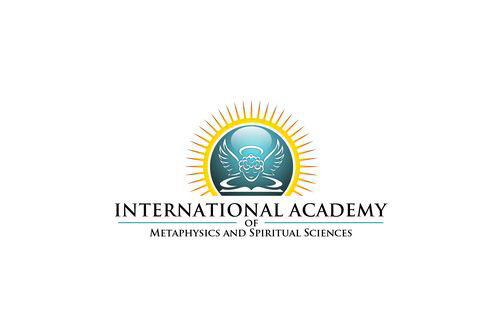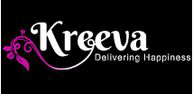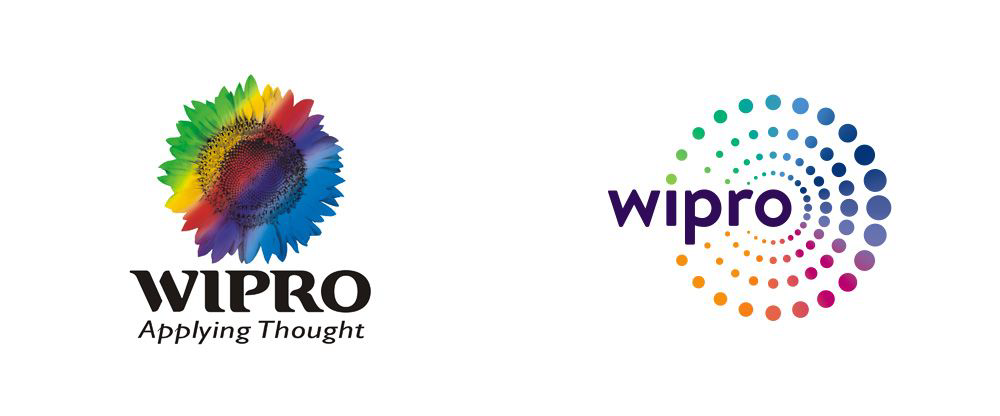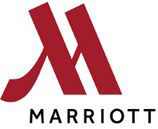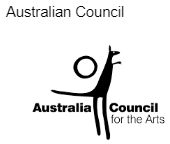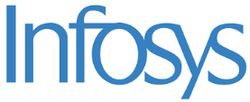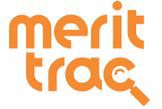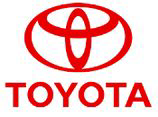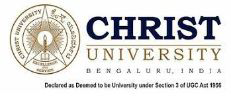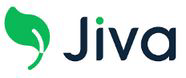 Didn't find your answers above?
We are here to help, contact us if you need any kind of support





[slick-carousel-slider centermode="true"]





[slick-carousel-slider centermode="true"]
Do you have a loved one in need of assistance? We understand the difficulty of witnessing someone you care about facing challenges. The initial step is locating appropriate care. If you seek advice on the most suitable mental health support for yourself or a loved one, a consultant from the Mind Research Foundation is available to provide assistance. Get in touch with us today!