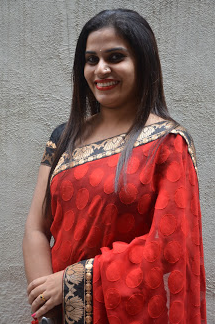 Divya Bopanna (Bachelor of Arts)
Human Resource Manager
Skills: good communication skills, good knowledge of MS Office, good internet research skills, interpersonal skills.
Divya Bopanna is a friendly face around the office and is responsible for the day-to-day operations at the office. She believes in having two-way communication fostering mutual respect among employees no matter what position they are in. She's been with the organization ever since its inception and has contributed immensely.
"The transparent and open form of communication at Athoz addresses the employee's need to feel what they have to say has some value. We discuss the organization's philosophy, mission, and values, from time to time during retreats, meetings, etc to ensure that everyone knows what they're working towards. At Athoz, we have two-way open communication that eventually breaks down the hurdles present in hierarchical or bureaucratic organizations. At the end of it all, it promotes trust in day-to-day interactions between co-workers, as well as between subordinates and supervisors. There is mutual respect among all employees, regardless of their official statuses."
~Divya Bopanna.