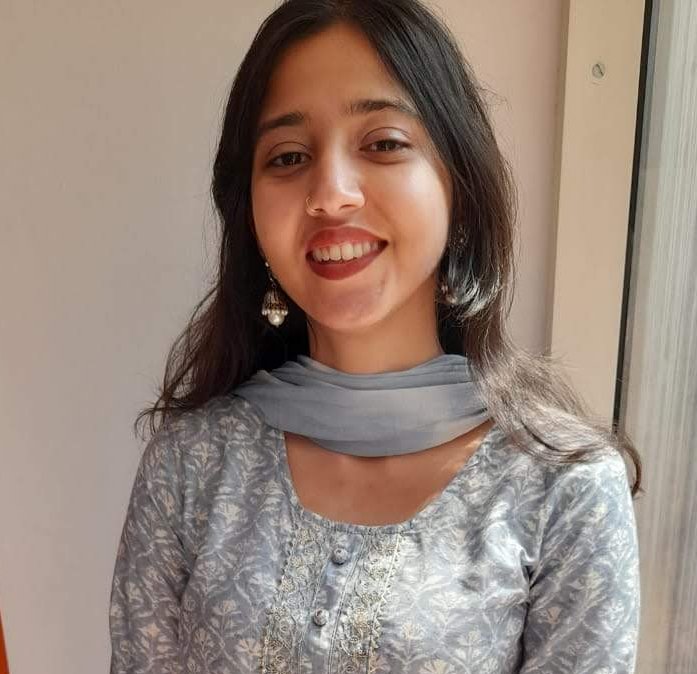 Diya Kapur (MSc Psychology)
Counseling Psychologist
Languages known: English and Hindi
Focus: trauma-informed care, anxiety, depression, personal development, self-esteem, body image, trauma, relationship concerns, etc.
Works with: adolescents, adults, and couples.
Years of experience: 2 years
With a specialization in Clinical Psychology from Montfort College, Bangalore, Diya Kapur uses techniques from Cognitive Behavioural Therapy, Dialectical Behaviour Therapy, Acceptance and Commitment Therapy, and other Behavioural Techniques.
A firm believer in using preventive approaches for mental health, Diya Kapur pursued Psychology to aid individuals requiring structured emotional well-being support and to increase awareness of how mental health is beneficial for our everyday life.
Her experience working with clients from diverse backgrounds, age groups, and professions has enhanced her understanding to cater to a varied spectrum of individuals and people.
According to her, therapy is a process through which you can not only overcome challenges but learn, grow, and thrive in your life by exploring and observing the way you navigate through it, and take responsibility for it.