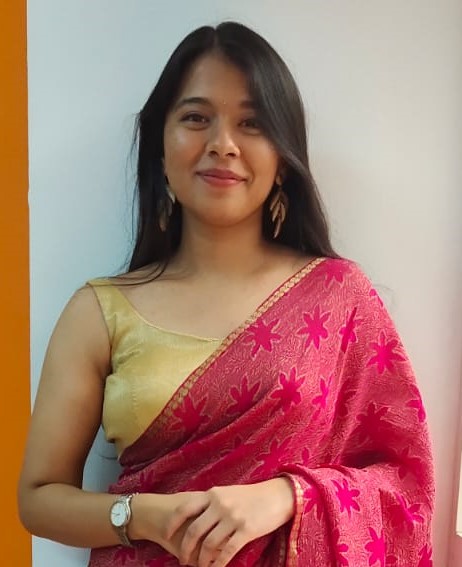 Sanyuktaa Thakur (MSc Psychology)
Counseling Psychologist
Languages known: English, Hindi.
Focus: trauma-informed care, anxiety, depression, burnout, trauma, and interpersonal issues.
Works with: individuals of all ages and couples.
Years of experience: 2 years
With a specialization in Clinical Psychology from Montfort College, Bangalore, Sayuktaa Thakur is experienced in the techniques of Cognitive Behavioural Therapy, Dialectical Behaviour Therapy, and other similar Behavioural Therapies.
For her, an eclectic approach tailored to the needs of the clients ensures a fulfilling experience. She aims to create a positive impact in society by helping individuals understand the importance of their mental health and de-stigmatizing the need to receive help. She communicates effectively with her clients and adapts her style and techniques according to the client's needs.
According to her, disorders can be remediated with accurate counsel and therapy by encouraging the clients not to suppress their feelings but rather seek help through extreme confidentiality.